Meet the Team: Dr Zheming Li
The team at OWC shares the passion, vision and values for working in energy and the world's oceans, de-risking and driving the energy transition. We are driven by the idea that the best work is born from professionalism, diligence… and fun. You know OWC, but do you know our team?
Dr Zheming Li, Head of Geoscience Services | London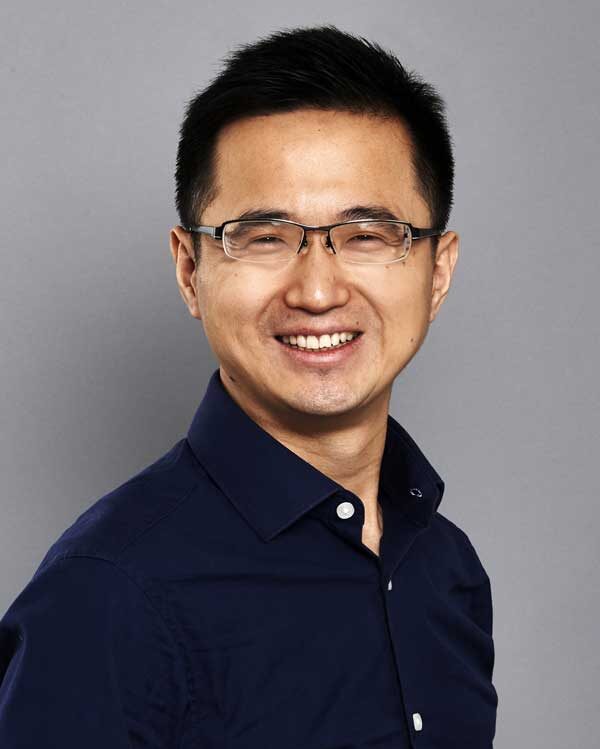 What do you do at OWC?
As Head of Geoscience Services with OWC, I manage and provide geotechnical services to support feasibility studies, technical due diligence, engineering design and project management for offshore wind farm development. The geotechnical team and I always manage to deliver excellent geotechnical services to our internal and external clients. The scope of services provided from our geotechnical team and me include Site Investigation management, geotechnical desktop study, soil interpretation; jack-up installation studies, geotechnical design and advanced analysis for offshore foundations, pile drivability assessment, seismic and liquefaction assessment, Geohazard and risk management studies.
What excites you the most about our industry?
Public concerns on environmental issues, such as carbon emissions, climate change and global warming, have risen since the new century. Wind is widely recognised as one of the major renewable energy resources to replace traditional fossil fuels. I am so excited to work with OWC in Offshore Wind Industry to make my contribution to support the environmental sustainability, especially in emerging markets such as Asia Pacific region where environmental pollution issues are more significant than other regions around the world.
What made you join OWC?
I am very proud of joining OWC and having the opportunity to work with a number of experts in Offshore Wind Industry, some of whom have been working in the industry since the first wind farm was built in the UK! OWC's capabilities, knowledge and experience covers from general market strategy to specific technical studies; from Feasibility to Operation and Maintenance services; from engineering design to project management. It's a great experience with OWC to work for various developers and investors on challenging but interesting offshore wind projects in the UK, Europe and other regions over the world.
What do you do when you are not working?
I play the role of team manager for a community football club, Chinese Canary Wharf Rangers, based in East London. I like to play snooker as well, with a dream to play with Ding Junhui. To take a break from modern life, I also love travelling to different historical cities to explore the past glories and hidden stories behind those heritages.