Meet the Team: Daniele Caruso
The team at OWC shares the passion, vision and values for developing and realising renewable energy projects, and being at the heart of the energy transition. We are driven by the idea that the best work is born from professionalism, diligence… and fun. You know OWC, but do you know the team?
Daniele Caruso, Subsea Cable Project Manager | London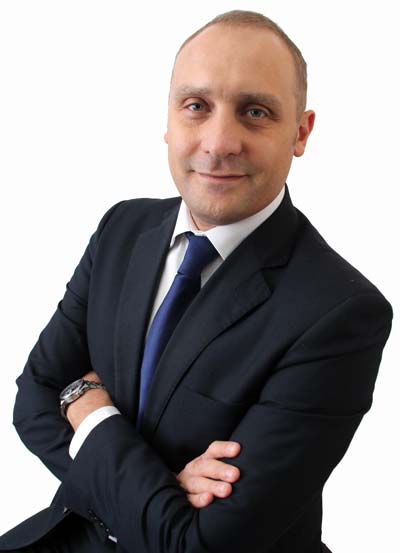 What do you do at OWC?
With previous experience in Management of Subsea Cable Installation and marine operations, I bring both a technical and practical approach of offshore operations to our clients. As part of the OWC team, I work alongside a group of exceptional professionals, being involved in Subsea Cable Engineering and Management along with other aspects of offshore wind farms development studies. Since July, I have had the opportunity to be involved in subsea export cable feasibility studies, Cable routing, Survey management of In-service Export cables, and cable risk assessments.
What excites you the most about our industry?
Being part of the energy transition process towards renewables, makes me feel part of the solution contributing to shape a more sustainable world for future generations. The Offshore Wind industry offers countless amount of exciting opportunities and challenges driven by the need of cost effective solutions and emerging new technologies.
What made you join OWC?
I joined OWC because of the company cutting edge approach in Offshore Wind consultancy services and the amount of professional development opportunities within the organization. OWC unrivalled company reputation is driven by the world's most powerful fuel: Passion. Other than being a great place to work, OWC is also an incubator of ideas and opportunities for growth, made possible by knowledge sharing while working alongside the best group of professionals in the industry.
What do you do when you are not involved in offshore wind?
When I'm not involved in Subsea cable subjects, I like to resurface being creative while exploring new pasta recipes and listening to good music.