IBAMA sets out Terms of Reference for offshore wind farm licensing
After three years of public consultation, a number of webinars and technical support from European experts, the Brazilian Institute for the Environment and Renewable Natural Resources (IBAMA) has concluded the standard terms of reference (TR) of licensing for offshore wind developments.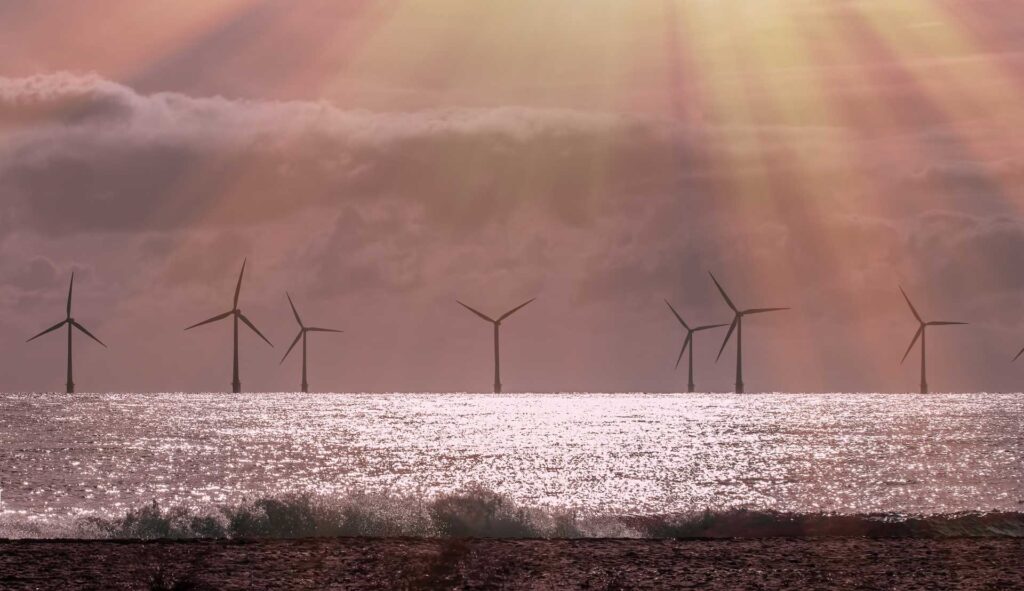 These terms consolidate the scope required by the Environmental Impact Report (EIA/RIMA) regarding the construction of offshore wind farms, which must then be presented to IBAMA in order to conduct an environmental feasibility analysis of the projects. The terms can be adapted to accommodate different regions and project requirements, and a simplified licensing process will apply to projects with low environmental impact. For offshore wind farms, this means projects composed of up to two wind turbines connected to existing marine platforms.
Below are the most important technical points in the TR:
Specification of project identification and characterisation, including details regarding the location of the wind turbines, transmission lines, and substations; additionally, identifying which port will be used and whether it will need to be expanded or modified
Technological driven location alternatives with careful assessment of the distance from the coast. There is no required minimum distance from the coast, but a project closer to shore requires a more complex study
Environmental diagnosis and analysis of environmental impact with detailed information on the natural and socio-economic environment, focusing in interferences in the following: turtles, birds, marine mammals, reefs as well as artisanal fishing, navigation and tourism.
Currently, there are seven offshore wind projects in Brazil are in the process of applying for environmental licensing:
Neoenergia / Iberdrola have applied for the following three projects: Águas Claras (RS), Maravilha (RJ) and Jangada (CE), with a total of 9GW (3GW each) – application submitter to IBAMA in December 2019
Equinor applied in August 2020 for Aracatu 1 (RJ) and Aracatu 2 (ES), with a total of 4 GW (2GW each)
Eólicas do Brasil applied for Asa Branca (CE) (400MW) in March 2017
BI Energia applied for Camocim (CE) (1.2 GW) in July 2020 and Caucaia (CE) (600MW) in August 2016. BI Energia has already submitted the environmental impact report for the Caucaia project, but IBAMA concluded that this was incomplete and are waiting for supplementary reports
In addition to environmental licensing, the developers will have to apply for other permits from ANEEL, SPU, the Navy and others.
---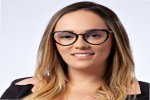 Authored by Luany Dantas, Naval Architect | Rio de Janeiro 
If you want more information on the offshore wind market in Brazil contact your local OWC office or our Luany Dantas.