OWC Vietnam discusses localisation as key to offshore expansion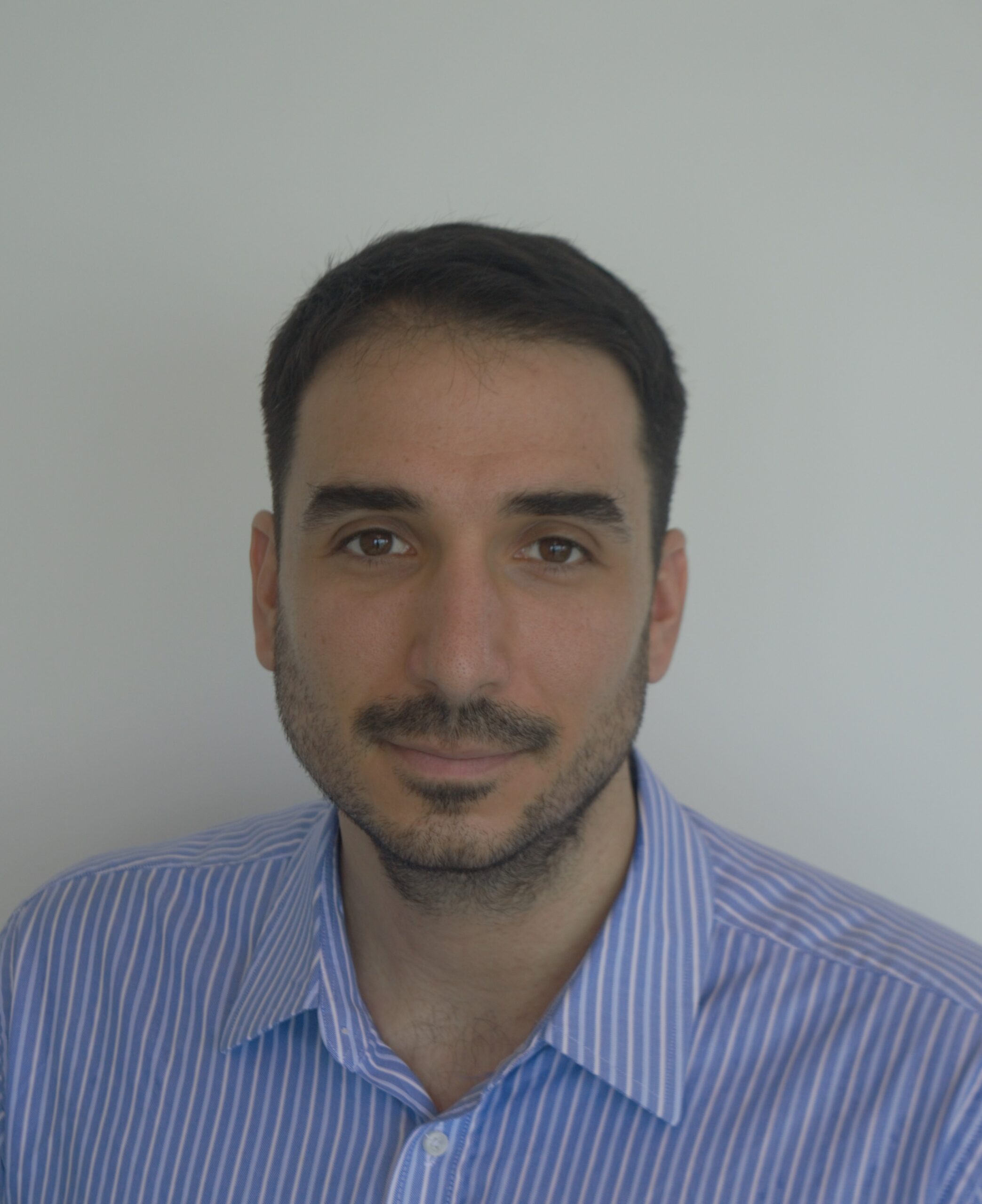 "Localisation is key to be built in the projects (…). Vietnam has great internal resources in engineering, and manufacturing and has the foundations for the installation capabilities thanks to its oil and gas projects. (…)It will be critical, however, to have international practice expertise."

Riccardo Felici, OWC Vietnam Country Manager
OWC's country manager to Vietnam shares his thoughts with the Vietnam Investment Review (VIR), on opportunities and challenges in attracting investment into Vietnam's offshore wind projects.
Felici discusses the key component of harnessing local resource and supply chain, whilst balancing that with international expertise in offshore wind technology.
"The opportunities for Vietnamese suppliers and contractors can then arise not just within Vietnam itself, but across the wider international marketplace in offshore wind projects."

Riccardo Felici
Read the article in full via the button below:
About OWC in Vietnam
OWC expanded its global offshore wind consultancy operations to Vietnam earlier in 2022, following parent company ABL Group's active involvement in supporting the local maritime and energy markets with a range of consulting & engineering, loss prevention and loss management services.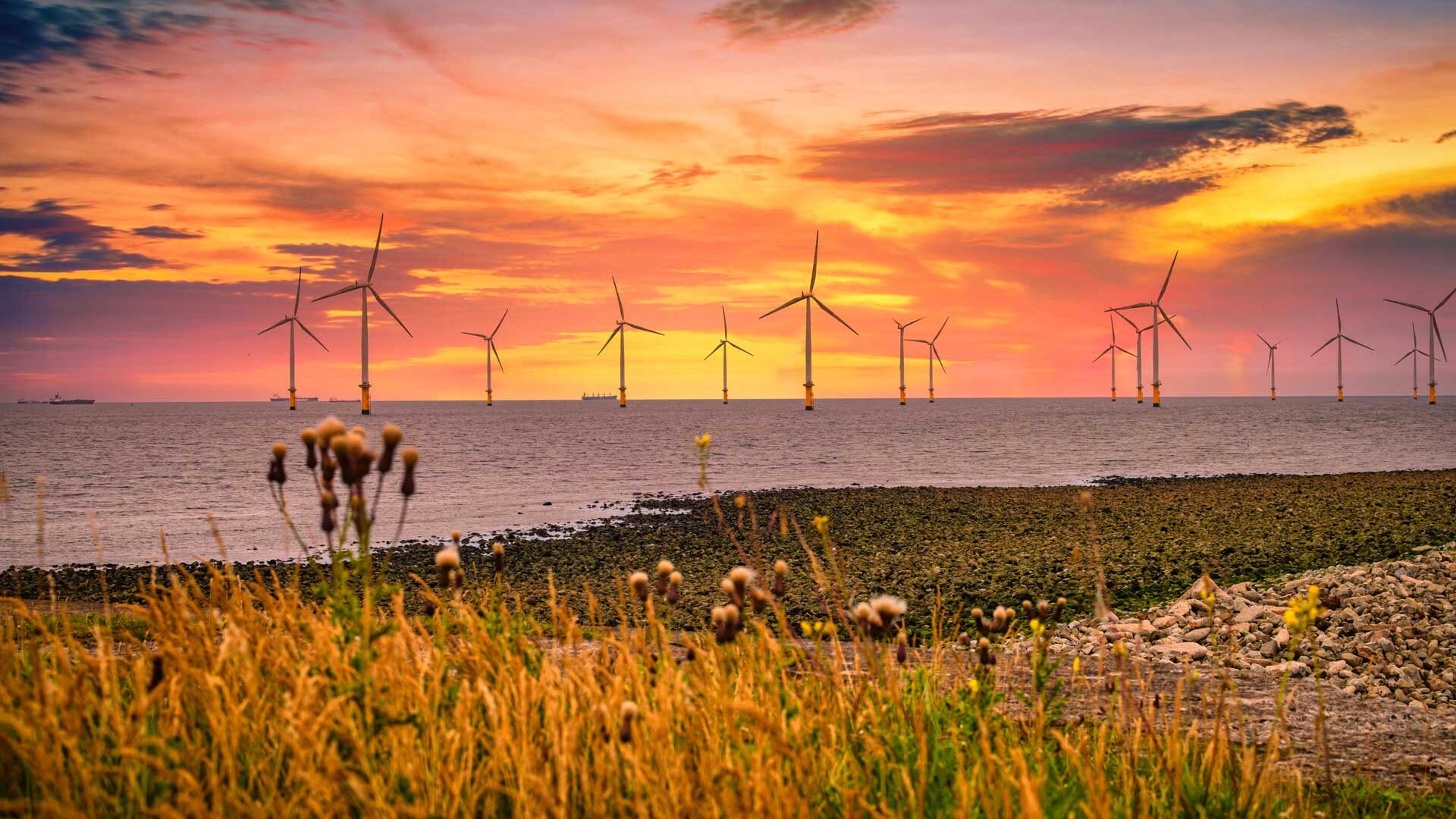 Already, OWC along with ABL Group has contributed in a variety of technical capacities to more than 12 offshore wind projects, including as marine warranty surveyor (MWS) on 8 nearshore offshore wind farms.
Along with OWC's other operations in Asia-Pacific, including Taiwan, Japan and South Korea, we provide advisory and technical expertise to support the local markets in tooling up to deliver and develop on the countries' respective climate goals and wind energy commitments, as well as commitments on other offshore renewable energy projects.
Contact our Vietnam team to discuss your plans and how we can support you in developing Vietnam's offshore wind market with market studies, technical due diligence, owner's engineering, project development service, independent engineering among other services: