OWC USA expands with US Offshore Wind Specialist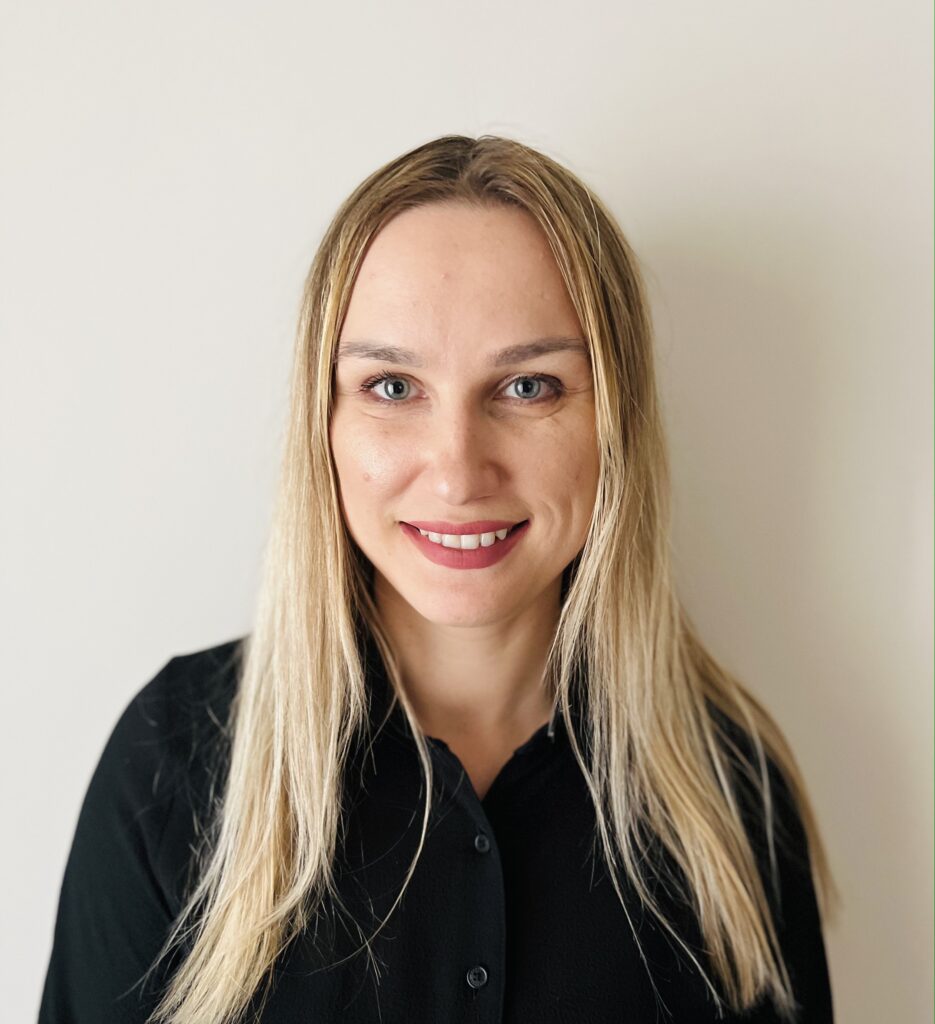 OWC is delighted to announce the appointment of electrical design engineer and experienced business development specialist, Elena Okyay as Deputy Country Manager of OWC US office to support the growth of offshore wind in the US. 
Elena Okyay joins OWC under Americas Director, Jeff Fodiak, following several years as a business development specialist and program manager in US wind. Elena's experience and qualifications as an engineer solidify the team's diverse portfolio of services..
"OWC is really excited to have Elena on board. The US is still a relatively new market so it's rare to find someone like Elena who is already well known in the industry, has wide ranging knowledge of offshore wind, and brings a diverse set of skill-sets. With recent offshore wind tenders and firm plans for increased offshore wind development in the US, it's incredibly valuable to have someone of this caliber."

Jeff Fodiak, Managing Director OWC Americas
Elena holds an MS in transportation engineering and is currently working towards a second master's degree in business administration. Elena's professional experience includes overseeing design standards and latest wind technologies as well as leading business development for her previous employer. Over the years, Elena has been featured in several publications about the energy and wind industry. Not only does she have an impressive educational and professional background, Elena is quadrilingual in English, Spanish, Russian, and Italian.
Based in Virginia, Elena will be bringing her expertise to OWC's growing team in the US, supporting business development activities, and providing clients with valuable project development services.
"Offshore wind development is a fundamental part of energy future and expanding rapidly to meet increased global demand for sustainable energy options. The United States is primed for an offshore wind energy boom. I am delighted to join OWC's growing team in the US and to be part of local growth, bringing the consultancy services to the company as well as to bring my professional expertise to OWC's project consultancy team!"

Elena Okyay, OWC US Dpt. County Manager
Elena's addition to the OWC US team reflects OWC's commitment to supporting the US offshore wind industry's growing development plans. Recently, the US has taken major steps forward in the development of offshore wind through the implementation of legislative and financial support of the industry. The expansion of the US team is imperative to keeping up with the ever-growing offshore wind market in the US. Elena will support the development of this new market and OWC's services in the US market.  
---
Find out more by getting in contact with our local team in the US, headquartered in New York, with consultants in Boston and Virginia.