Meet the Team: Timo Zheng
The team at OWC shares the passion, vision and values for working in energy and the world's oceans, de-risking and driving the energy transition. We are driven by the idea that the best work is born from professionalism, diligence… and fun. You know OWC, but do you know our team?
---
Timo Zheng, Graduate Geotechnical Engineer | London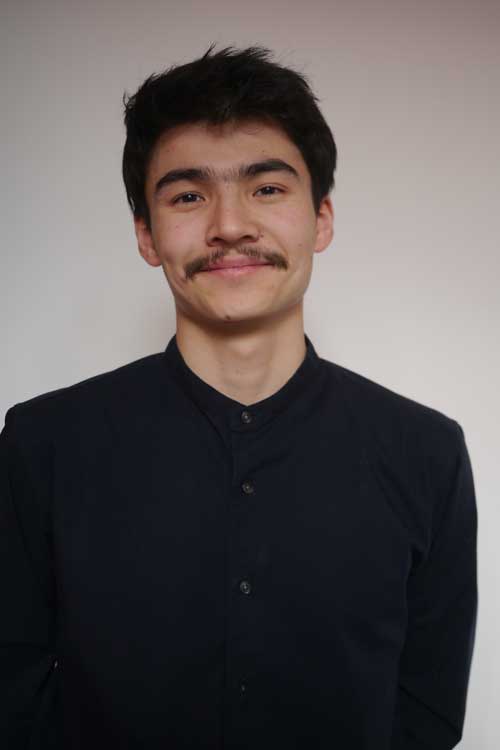 What do you do at OWC?
I'm a graduate geotechnical engineer, which means I work on all the aspects of a wind farm-related to the seabed and below. Turbine foundations, power cables and installation vessels all rely on the ground for support, and it's my job to help assess the ground conditions in all kinds of contexts. I've worked on projects relating to various stages of the lifecycle of a wind farm, such as early investigations of potential wind farm sites, analyses of foundation conditions, assessments of installation procedures, and cable route monitoring surveys.
What excites you the most about our industry?
There is currently huge momentum behind the offshore wind industry, and it's really exciting to be a part of it. There is a sense of positivity and motivation around everyone involved, as we all believe strongly in what we are working towards. Offshore wind is one of the most promising tools we have in the fight against global warming, and the speed at which its growing is both uplifting and slightly surprising! It's not always easy to find optimism in the face of this monumental challenge, but our industry is one of the few examples showing that real change is possible, and I'm excited to see what lies ahead.
What made you join OWC?
The previous question definitely sums up a large part of it! On top of that, being a relatively small organisation it felt much more personal and down to earth than some of the more traditional, industrial-sized graduate employers (though it no doubt punches well above its weight…). Also, the fact that both OWC and the industry as a whole are rapidly expanding meant that the opportunities in the future seemed very open-ended, and I always enjoy not quite knowing what's coming next…
What do you do when you are not working?
Most of the time, I'll be halfway up a wall somewhere, be it an artificial set-up or a cliff in the middle of nowhere, as rock climbing is a major passion of mine. I like to keep active in a variety of ways to get involved with whatever other sports and activities I can. I play a bit of music here and there, and with the rest of my time, I'm usually zipping around London on a bike, seeing friends and enjoying doing nothing in particular in the company of others.