Meet the team: Sunjung Kim | OWC South Korea
The team at ABL Group shares the passion, vision and values for working in energy and the world's oceans, de-risking and driving the energy transition. We are driven by the idea that the best work is born from professionalism, diligence… and fun. You know ABL Group, but do you know our team?
---
Sunjung Kim, Dpt. Country Manager & WTG Package Manager | South Korea
What do you do at OWC?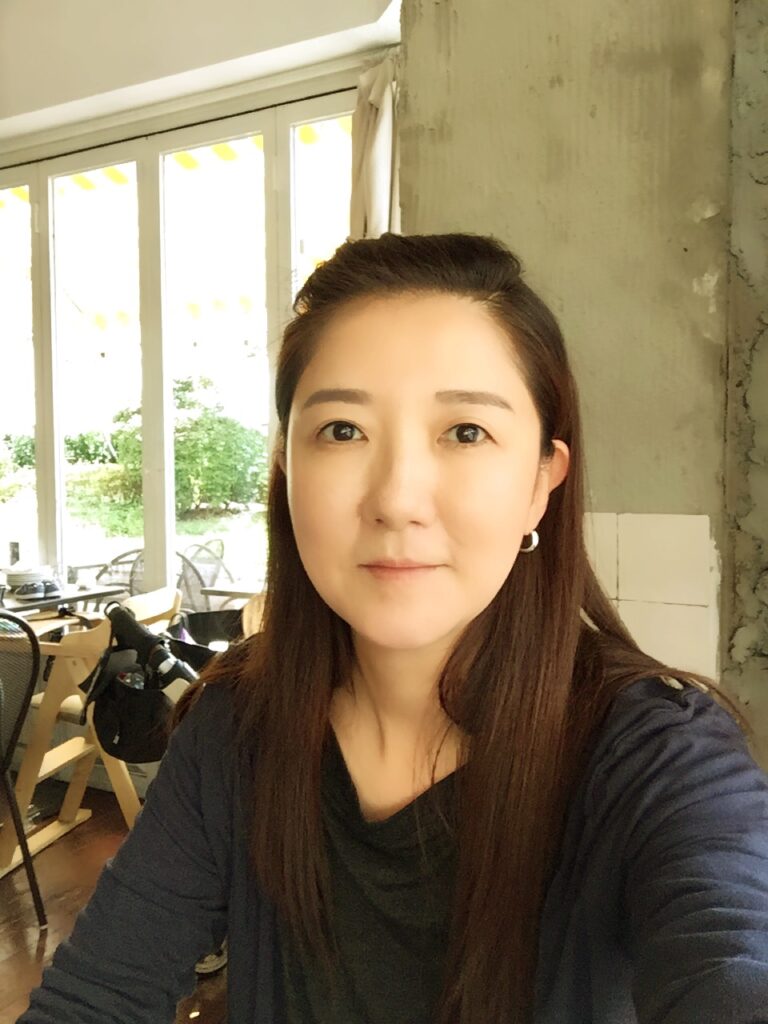 My role is Deputy Country Manager for OWC in South Korea and WTG Package Manager.
I joined OWC in October 2021 with over 10 years experiences in the industry including offshore wind (WTG) and shipbuilding (Oil & Gas). Ever since, I have been working on multiple projects as owner's engineer, early-stage project support, etc. for offshore wind projects in Asia Pacific area.
As regards in our Korean office, we have established strong capabilities with dedicated expertise in local knowledge and experiences in local rules and policies along with strong support from our HQ in UK. The Korean offshore market is very young and pre-mature which makes us feel a sense of deep responsibility in supporting projects with our local knowledge as well as with our expertise in the wider global offshore wind market. We have seen that our service gives our clients comfort and reassurance, which satisfies me as well.
What excites you the most about our industry?
The current offshore wind market is growing rapidly, as if it wants to make up for lost time, to get gain what it did not get when the market was struggling with many issues in the mid 2010s. So, I can feel and foresee many challenges including mitigation of imbalances in infrastructure to make this industry more sturdy.
I am happy to contribute to this industry with my experiences.
What made you join OWC?
As aforementioned, I joined OWC about 8 months ago. The motivation to be back in the offshore wind industry and the capabilities of my colleagues in our HQ as well as our other regional offices – this brought me to OWC.
What do you when you are not working?
I live with my family including three dachshunds. I walk my dogs in a park in the vicinity when I am free – we walk them every day even if it is not me. People don't believe me that I cook, but I love cooking various types of food mimicking some nice recipes in Youtube. Also, I love to watch movies to relax.
---
Meet Sunjung Kim at Renewable UK's Global Offshore Wind 2022 at the ABL Group stand 75, 21st to 22nd June, along with a number of OWC's global offshore wind consultants. Read more about our on-stand delegation.