Localisation challenges in Taiwanese Offshore Wind Projects
Ahead of Round 3 auction submissions for Taiwan's Offshore Wind leasing, Luis Gonzalez-Pinto, Taiwan country manager for OWC, briefly explores the role of localisation in tender bids
Localisation is a powerful word; it can generate the hope of jobs and economic development in society, whilst also intimidating project developers. Currently, there is a clear trend across the world towards increasing supply chain localisation in offshore wind projects, with the main objective being to increase the economic impact in the areas where such renewable projects are located. Additionally, the global political situation has created a sense of vulnerability for territories that completely outsource all renewable supply chain.
The Taiwanese Government has historically made clear its intention to massively deploy offshore wind turbines while also developing a local industry. In this vein, during its Round 2 leasing in 2018, a feed-in-tariff for 2.8 GW of offshore wind was introduced, with localisation requirements and 2 "fast track projects" (F2 and Yunlin). At the same time, an auction was held for 1.7 GW of projects without localisation requirements.
The process showed a notable difference in cost profile between the two project types – 4.6568 vs 2.2254 NTD/kWh – highlighting that a higher feed-in tariff was the most effective in starting to build on local supply chain capabilities. Following this, the Taiwanese Government firmly committed to its localisation objectives, setting compulsory requirements in this area as a part of its auction system for Round 3 (COD 2026-2035).
The localisation requirements in the Round 3 auction(s) have been/are a real concern for most project developers, as the available supply chain capacity in certain areas is still very limited – for example in wind turbine transportation and installation where there is a distinct shortage of suitable vessels to meet the scope of the projected work.
The Taiwanese Government has responded primarily by keeping open communications with local suppliers, and, in certain cases, adapting the localisation requirements on tenders to fit the available capacity. In many cases, developers have been left desperately seeking last-minute changes to the rules to accommodate their bids before the auctions. Ultimately, these deviations from the established requirements will have raised questions of fairness between developers.
Despite the challenges, localisation requirements of this nature are only expected to multiply, which will be even more compounded by the increased focus on floating offshore wind potential in the 2023/24 rounds.
Early engagement with local supply chain will be paramount in order to avoid problems ahead of the proposal submission deadlines.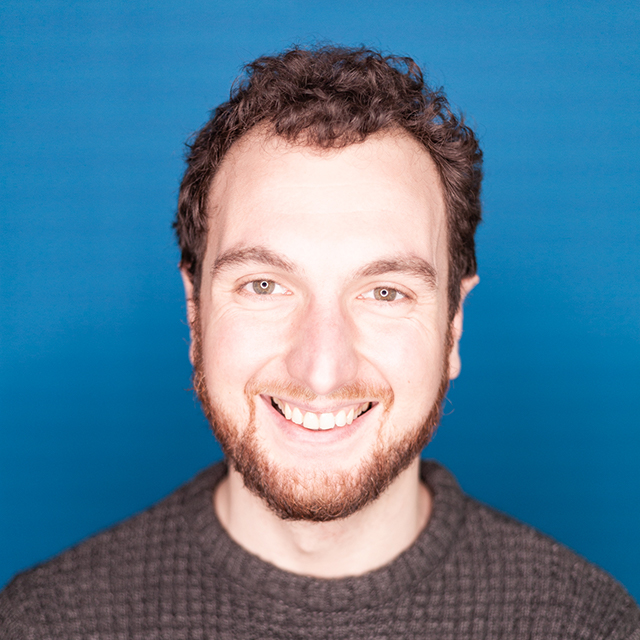 Luis Gonzalez-Pinto
Country Manager Taiwan
---
OWC supports projects through a combination of technical knowledge and local expertise, not only determining and engaging the most suitable local suppliers, but selecting those that could add more value on a broader perspective. Discover more about OWC's services across:
Regulatory and lease auction support
Market screening
Site identification and characterisation
Supply chain and logistics studies
Route-to-market strategy
Owners' engineering