Inflation Reduction Act of 2022 is a Big Deal for U.S. Offshore Wind
The Inflation Reduction Act of 2022 (IRA) was signed into law by President Biden on August 16th, 2022. It is one of the most comprehensive renewable energy laws to-date, and it is poised to have a significant impact on the U.S. offshore wind industry. Included in this bill is $386 billion in funding to reduce greenhouse gas emissions and invest in clean energy.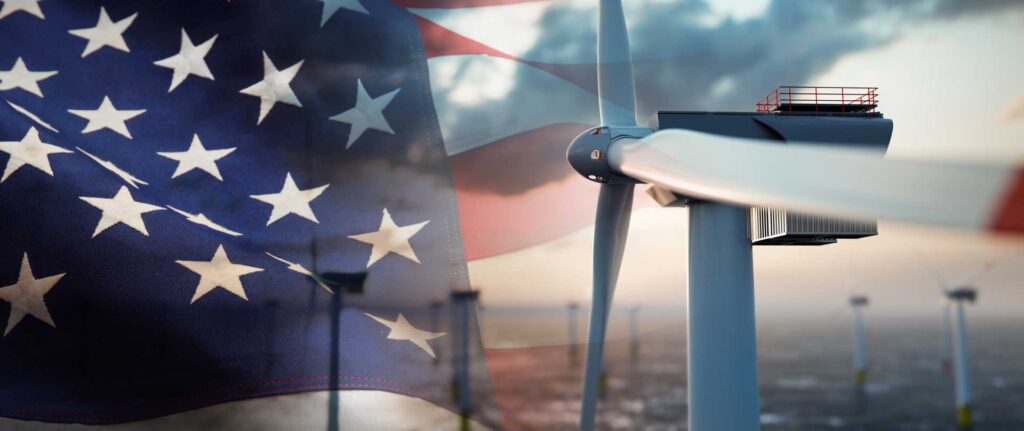 Why is this a big deal for offshore wind in the United States?
Firstly, the U.S sorely lacks the domestic supply chain to deliver on the federal offshore wind target of 30 GW by 2030. The global supply chain will also likely be constrained in key areas, ranging from offshore wind components to construction and installation vessels.
The IRA importantly provides several tax credits for offshore wind manufacturing and infrastructure – most of which must be developed in the U.S. to build out its domestic offshore wind ambitions. These include:
$100 million for offshore wind transmission planning
A new advanced manufacturing tax credit implemented for offshore wind components
An extension of the investment tax credit for vessel construction and offshore wind manufacturing facilities that produce components such as blades, nacelles, towers, fixed and floating foundations
Secondly, the IRA also allows for more areas to develop offshore wind in the U.S.:
Lifts the previous ban on offshore wind development in the Southern Atlantic and Eastern Gulf of Mexico
Allows for the development of offshore wind off U.S. territories
Finally, the bill includes reform for more efficient planning, permitting, and execution of offshore wind through:
Increased funding for BOEM and NOAA staffing
An agreement to pass comprehensive permitting reform legislation, which will expedite the permitting on major projects
A requirement that an offshore oil and gas leasing sale must occur in the previous year for an offshore wind lease to be finalized
The IRA bill effectively supports some of the key areas that will set the foundations for offshore wind realization in the United States. All-in-all, it's a big deal for U.S. offshore wind.
---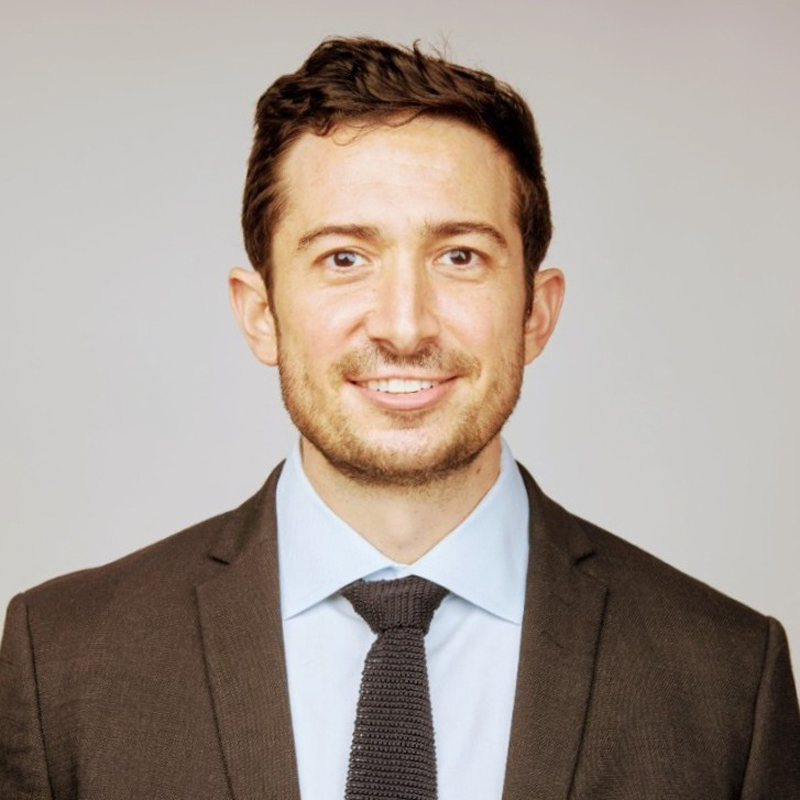 Craig Brown
Principal Consultant, Market Studies, OWC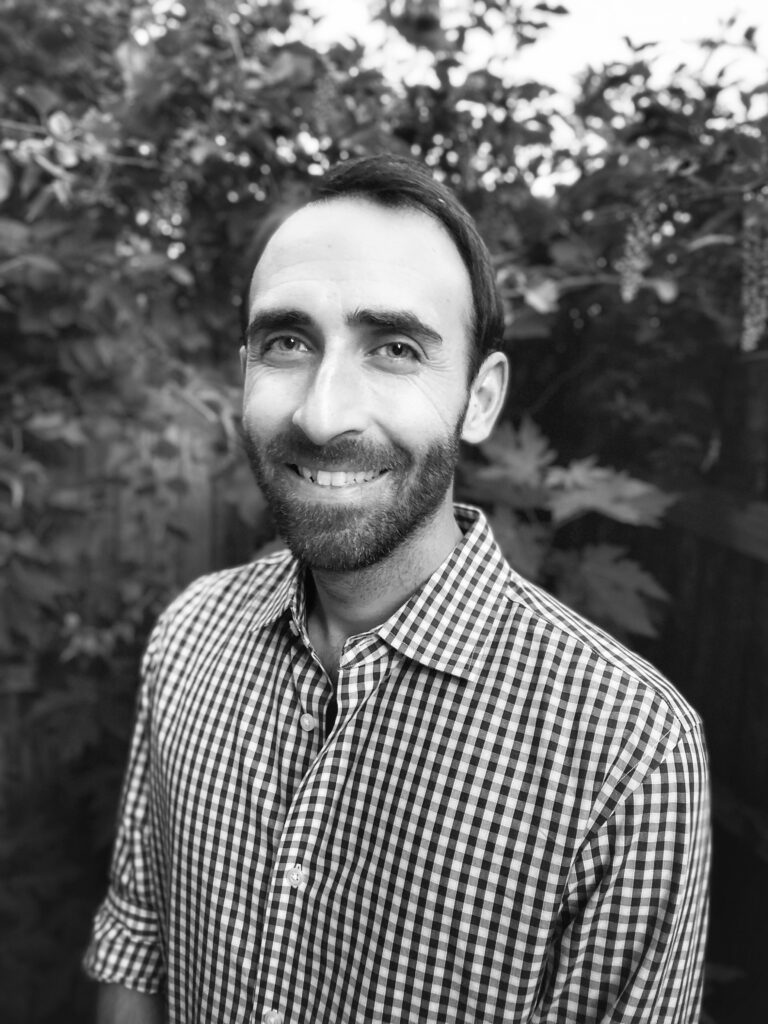 Sean Murphy
Snr. Marine Surveyor and Naval Architect, ABL