Australia Offshore Wind Market Overview
Although Australia has yet to announce official floating offshore wind targets, its wind energy resource provides lots of opportunity with an offshore wind technical potential of 4,963 GW – 3,391 GW of this from floating.
The state of Victoria has acted by announcing it aims to generate 2 GW by 2032, 4 GW by 2035 and 9 GW by 2040 through offshore wind power.
Australia is an ideal candidate for both fixed and floating offshore wind along its varied coastline, with plans for both types currently underway. Feasibility licence applications for the Gippsland area offshore Victoria – spanning approximately 15,000 km2 – launched with a preliminary site selection process in 2021, and has recently reached a new milestone with applications closing in April 2023. A flurry of projects has been announced, with developers now moving on to environmental impact assessments, concept design and detailed design through to 2024. The Southern Ocean area off Portland was recently officially proposed, creating further opportunities for offshore wind projects in Victoria.
The Hunter area, covering approximately 1,800 km2 and located off Newcastle, New South Wales – was recently declared, offering potential to create up to 5 GW of floating offshore wind power. The race to prepare feasibility license applications will soon officially kick-off for developers with a submission deadline set for November 2023.
The government previously announced a further three regions earmarked for offshore wind zones. These include the Pacific Ocean region off the Illawarra in NSW, the Bass Strait region off Northern Tasmania, and the Indian Ocean region off Perth/Bunbury.
To support these developments, improvements will be needed to Port Infrastructure to provide adequate access, equipment and expansion. Geophysical studies will also be crucial to explore Australia's unique seabed conditions, and ensure that construction avoids reefs and other marine habitat.
Stay tuned for more on Australia's Offshore Wind journey, and the key factors involved, in our series of blogs from expert OWC consultants – next instalment coming soon!
---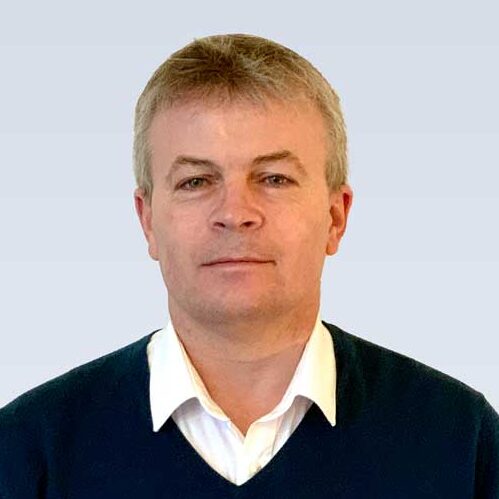 David Wotherspoon
Head of New Geographies
Meet David at Australia Wind Energy 2023 from 25-26 July in Melbourne, at stand W39. Book a meeting now: