Ana Pirrone wins BGA prize for work on machine-learning in geotechnics
OWC Snr Geotechnical Engineer, Ana Pirrone, was recently awarded the British Geotechnical Association (BGA) Master Dissertation Prize 2021 for her MSc Dissertation at Imperial College London, entitled: "Geotechnical data integration in the calibration of constitutive models using machine learning and metaheuristics."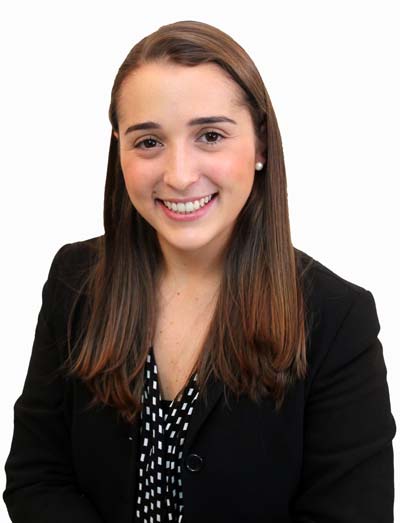 As part of her award, Ana was invited to present the main findings of her work at the recently-held 2022 BGA Annual Conference.
"We need to start using data in a more effective way – in a way, we need to start 'using data acquired in the past to predict the future"

Ana Pirrone on one of the key takeaways of the day
The geotechnical engineering industry is currently leaning towards better use of optimisation techniques, and Ana's work is a big step in this direction. By combining optimisation techniques and machine learning, we can remove complex numerical modelling from the process, improving overall efficiencies.
The whole team at OWC is enormously proud of Ana's achievement. Presenting at the BGA Conference in the same week as INWED 2022, Ana is not only an excellent ambassador for a career in engineering and innovation, but she is also an excellent advocate for women in engineering and in renewable energy.
Congratulations and we look forward to hearing more about your work on the MSc!