Provence Grand Large floating wind farm
Project title: Provence Grand Large floating wind farm 
Project location: France
Client: EDF EN
Project Summary:
The Provence Grand Large floating offshore wind farm will provide 24 MW of energy to more than 40,000 households in France once completed. Located 17km from Port-Saint-Louis-du-Rhône (near Marseille) in a water depth of about 100 meters, the 3 x 8 MW Siemens Gamesa turbines will be installed on floating foundations and tethered to the sea bottom by wires.
INNOSEA, part of OWC, was instructed to perform integrated loads analysis on the WTG foundations.
Our scope of work
Wind turbine generator (WTG) integrated loads assessment

Implementation of a numerical framework in line with the aeroelastic code mathematical theory and OrcaFlex requirements;​
Set up a framework of collaborative development and development of the DLL;​
Debugging and validation of the DLL;​
Development of a pre-processing tool allowing the WTG supplier to automate the creation of OrcaFlex input files for integrated load assessment loop.
Start date: 2017
Challenges
Floating turbines are favourable for Southern France, where there is a narrowing of the continental shelf, which limits the potential of fixed wind farms.
Solutions
Review of the project Basis of Design in order to ensure site data were sufficient to enable integrated loads assessment for a floating turbine.
Development of a software package allowing the integrated loads assessment for floating wind turbines by linking OrcaFlex software to Siemens-Gamesa in-house aeroelastic software (BhawC)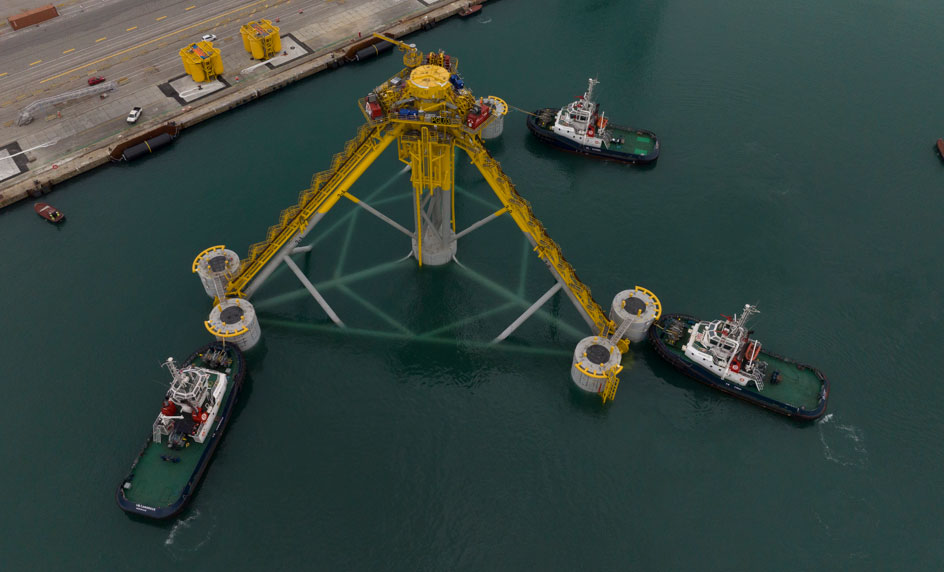 Results
Innosea is a world-leading specialist in R&D, engineering and advisory for floating offshore wind farm development 
Expert knowledge of regional or national standards for inshore/nearshore floating structures 
Client access to specialists from across the broader ABL group, with 65 offices in 39 countries
Real project experience derived from involvement in some of the world's earliest and biggest floating projects dating back to 2009.
Provence Grand Large is a pilot project intended to demonstrate that floating offshore wind farms can become economically viable and it is the first "pre-commercial" floating offshore wind farm in France.
Related services and sectors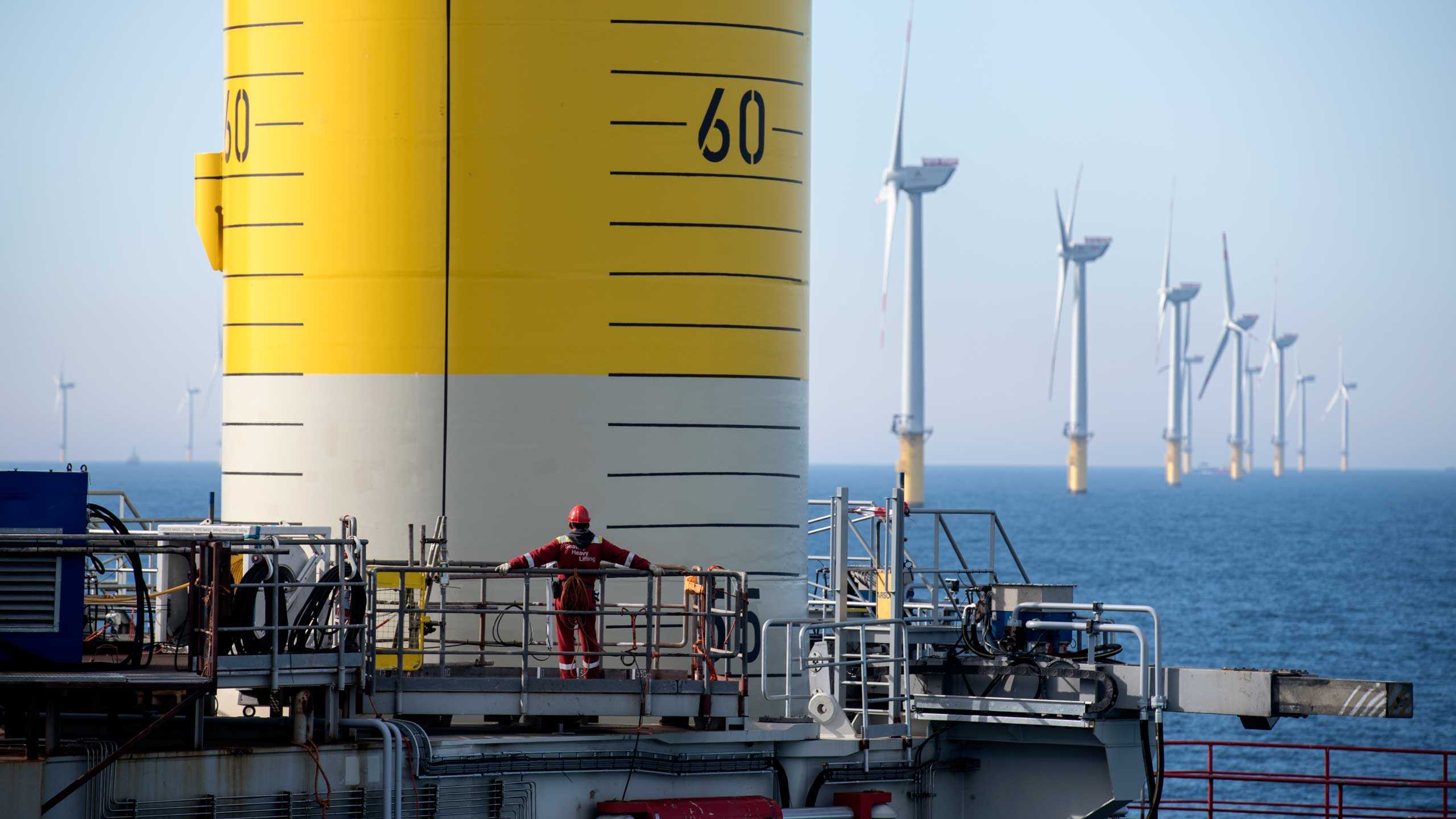 INNOSEA is a leading global specialist in wind turbine generator (WTG) engineering, emcompassing integrated loads analysis and foundation design for both fixed and floating offshore wind turbines. Our integrated service solution unlocks a turbine and foundation's complex load interactions, driving greater design certainty in developing a WTG that meets your project specifications.