Peyrolles-en-Provence Floating Solar PV
Project title: Peyrolles-en-Provence Floating Solar PV 
Project location: France
Client: Omexom and Boralex 
Project Summary:
INNOSEA, part of OWC, completed independent engineering work to support the design phase of the Peyrolles-en-Provence floating solar PV (FPV) plant – repurposing a decommissioned gravel pit of the same name.
With a projected capacity of 14.7 MWc – enough to power around 6400 homes with green energy, the FPV plant was installed at the site of a disused water gravel pit, converting a large available water body for the production of renewable energy to power the local area.
The plant consists of more than 43000 solar panels installed on a floating structure covering 12.6 hectors and moored with dead-weight anchors.
Our scope of work
Aerodynamic and environmental loading calculation management
Detailed mooring and anchoring design
Mooring installation operation follow-up and validation
Start date: January 2022 
Challenges
The appropriate site coupled with competent technical design, is key to mitigating future risk to infrastructure – thereby reducing unforeseen costs in construction, operations & maintenance, and common failures in mooring, float and electrical components.
Design loads are typically complex to evaluate, as they depend on water conditions and behaviour of the asset in water 
Quarries have lower environmental restrictions and lower environmental loads but a high flood risk 
Solutions
The design and construction of the floating substructure,
Design and testing of all mounting components: mooring cables and bearings
Dynamic design load case report
Results
Innosea is a world-leading specialist in R&D, engineering and advisory for FPV development
Contributed to over 60 FPV projects in France, USA, Portugal, Maldives, Indonesia, Laos, Brazil and elsewhere
Expert knowledge of regional or national standards for inshore/nearshore floating structures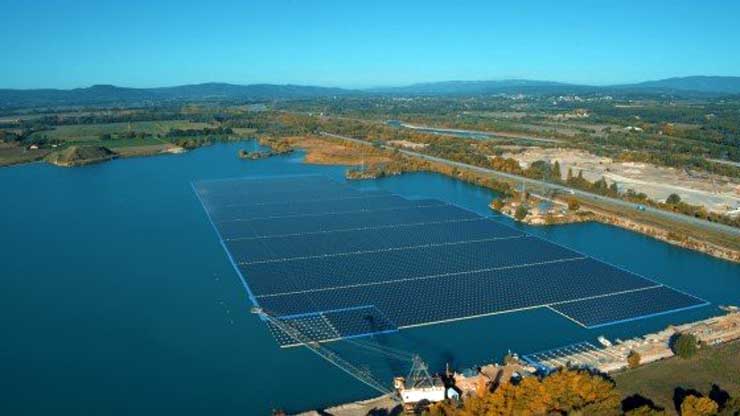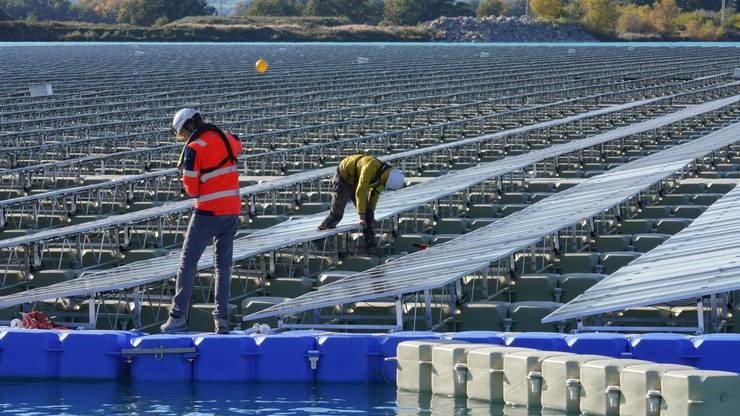 Related services and sectors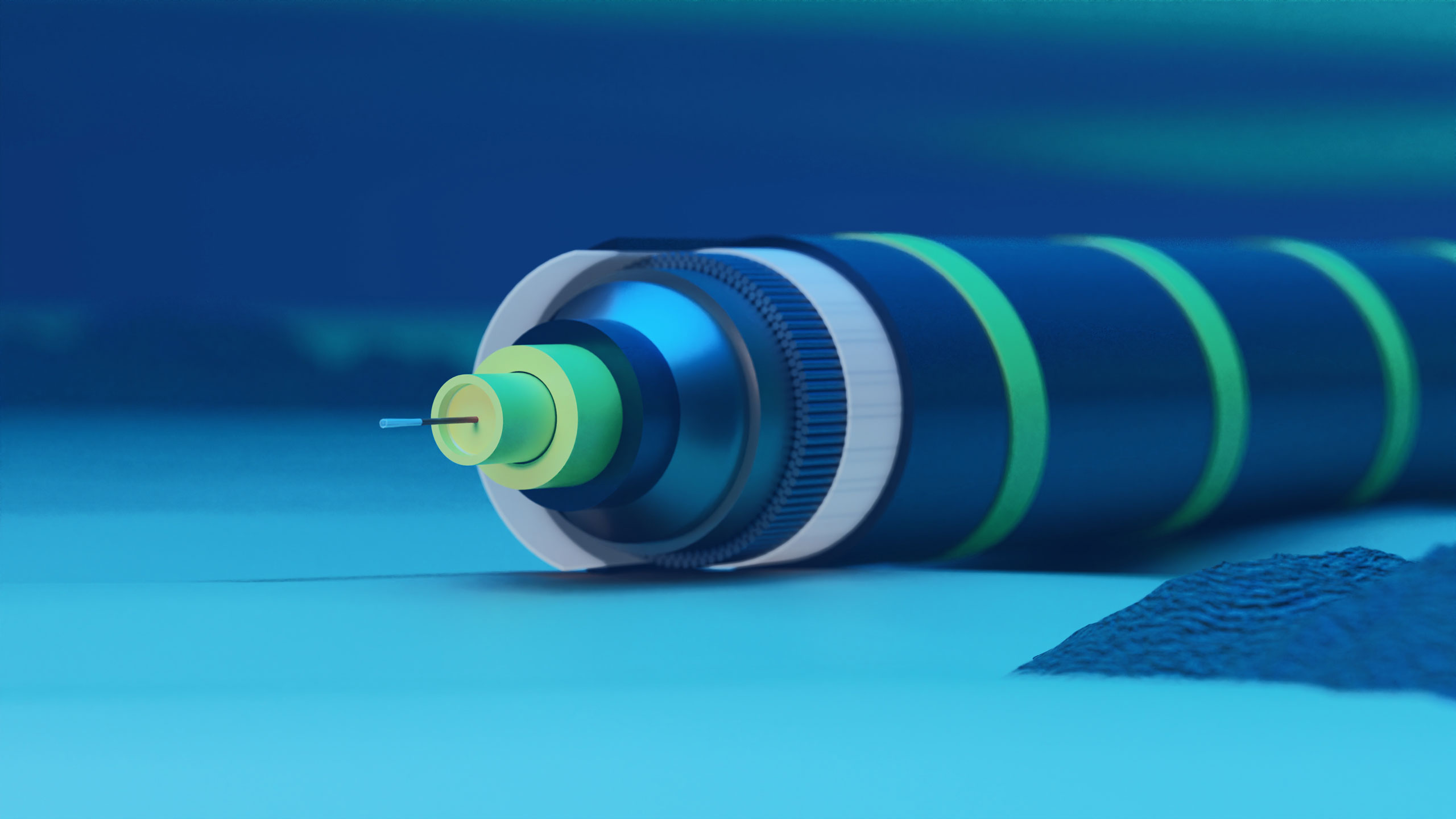 OWC provides the services our clients require to fulfil their mission of designing cable routes, installing and protecting cables, and maintaining and repairing cables for their offshore wind projects.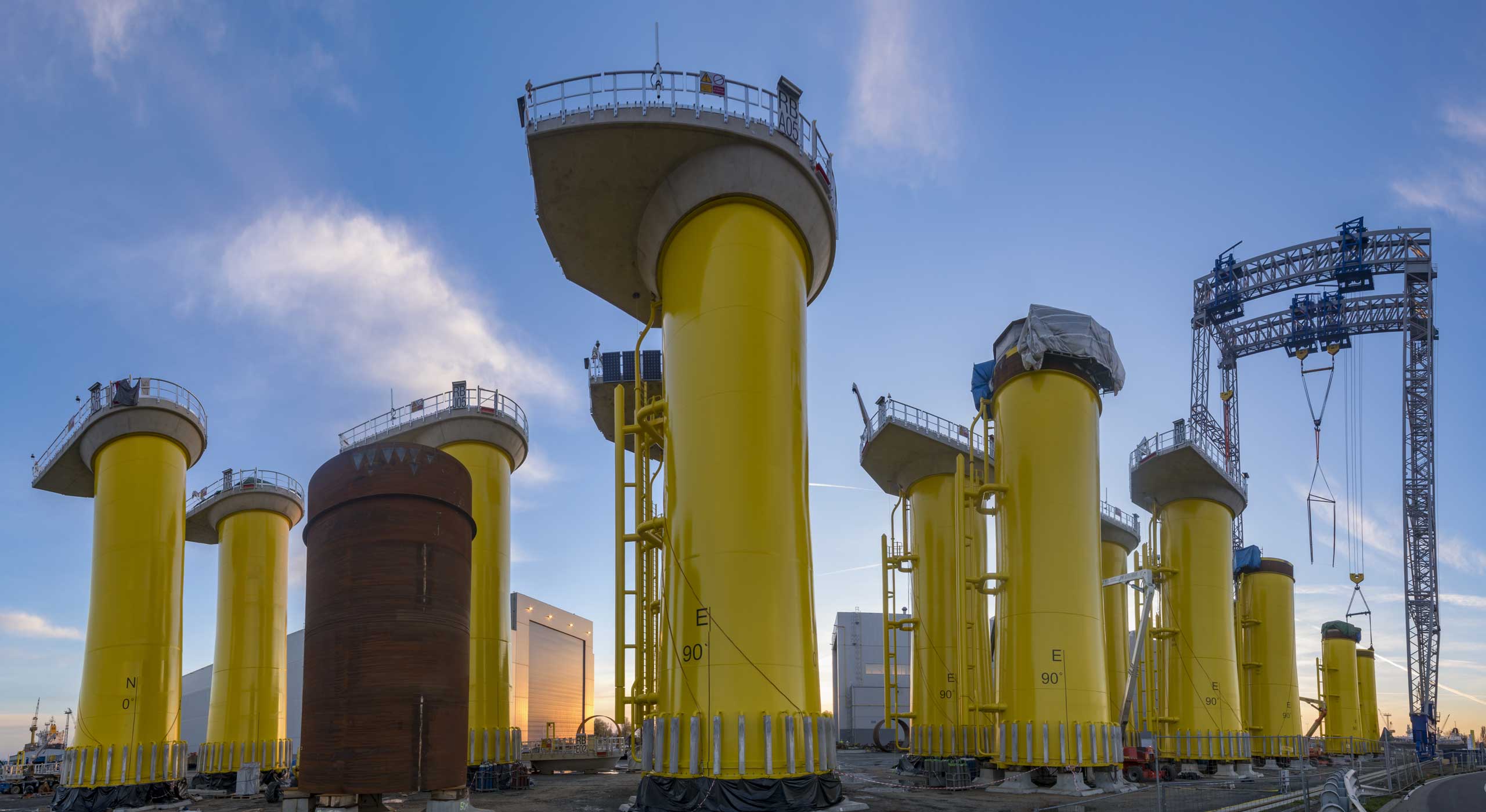 Innosea – the French branch of OWC – is a leading research & development (R&D) partner across the marine renewable energy landscape.