Harmony Energy's UK Battery Storage Portfolio 
Project title: Harmony Energy's UK Battery Storage Portfolio   
Project location: UK
Client: Harmony Energy Income Trust (HEIT) 
Project Summary:
OWC, and the wider ABL Group, was contracted as independent technical expert (ITE) to validate the Harmony Energy Income Trust (HEIT) portfolio of battery energy storage system (BESS) projects, to be installed in England and Scotland.
The ITE services were provided as part of the rules set out by the National Grid Electricity System Operator (NGESO), with the objective largely to confirm the achievement of various milestones for Harmony Energy's HEIT portfolio.
The portfolio has a combined total capacity of 214.9 MW / 429.8 MWh, using Tesla's 2-hour Megapack system.
Our scope of work
OWC was engaged to create ITE reports on energy storage revenue streams for HEIT's 430 MWh UK portfolio.
Start date: 2022
Challenges
BESS acts to support the grid by balancing green energy supply with variable demand, providing complex services to maintain overall system stability and security in what are currently unprecedented times.
Complicated for developers to securing planning permission and near-term connections to the electricity grid network – highly regulated
BESS operators are required to obtain independent technical certification of systems.
Costs are increasing in line with inflation, interest rates and supply chain delays
Solutions
ITE reports to confirm compliance with National Grid ESO technical performance requirements for Dynamic Containment (DC), Dynamic Moderation (DM), Dynamic Regulation (DR) and Firm Frequency Response (FFR)​.
Additional ITE reports to confirm the requirements for capacity market milestone achievements have been met including proof of spend and substantial completion.
Results
Dedicated BESS / Energy Storage team in-house
Strong track record of energy storage projects in both Owner's Engineering and Technical Due Diligence
5GW Energy storage projects supported
Expert local knowledge of government regulations and legislation
Founded in 2010, Harmony Energy is one of the UK's leading developers, owners and operators of utility-scale battery energy storage, as well as other renewable energy technologies.
Related services and sectors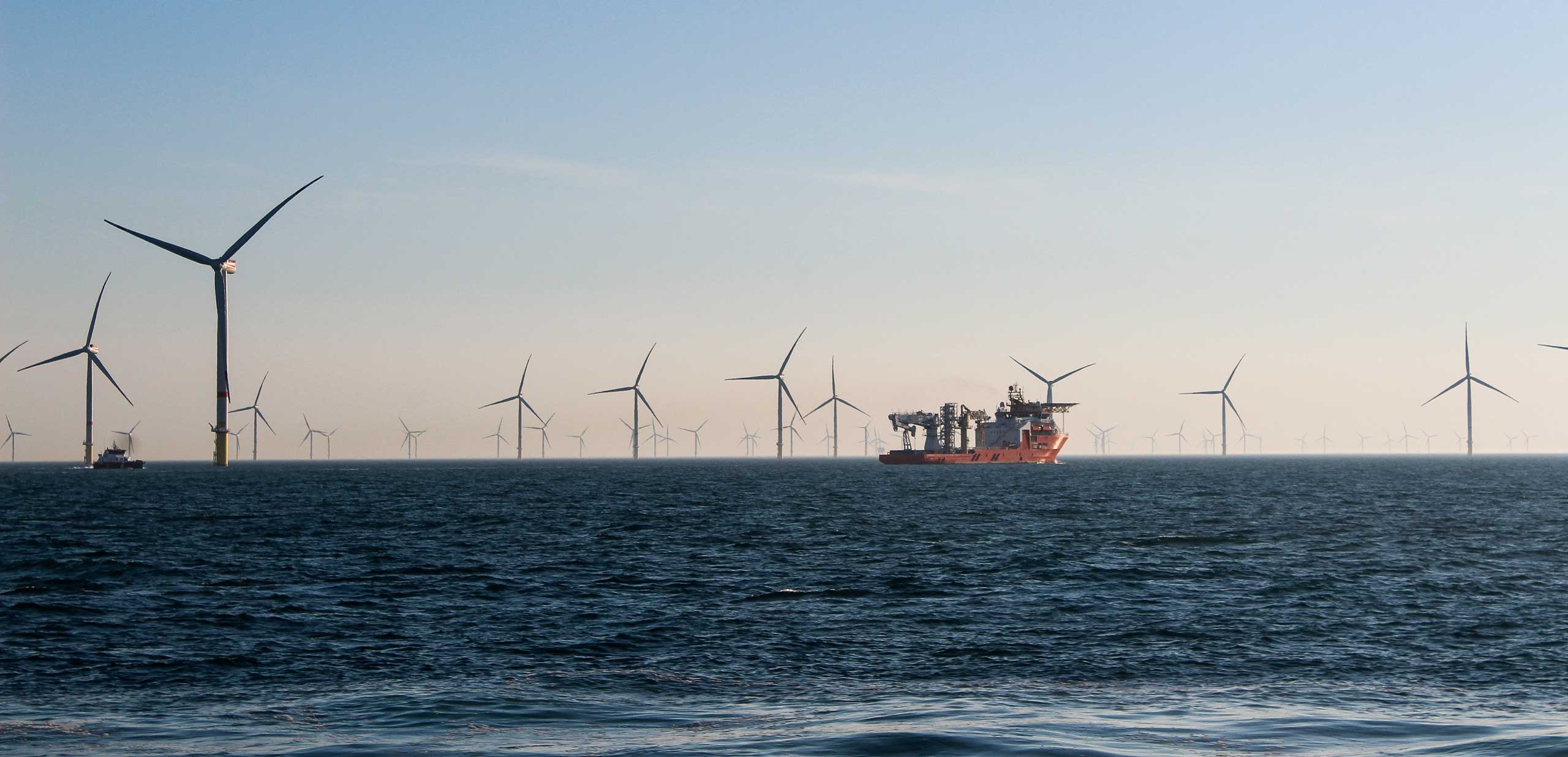 Offering a vast range of technical expertise to provide clients with technical studies in almost every area of interest.