Hai Long Offshore Wind Farm Installation in Taiwan
Project title: Hai Long Offshore Wind Farm
Project location: Taiwan
Client: Yushan Energy Co., Ltd.
Project Summary: OWC Taiwan has been supporting the Hai Long Offshore Wind Farm as Owner's Engineers since June 2021, alongside Fellow ABL Group companies, EPG and Longitude. Our company was proud to win and support this project, especially as it was OWC Taiwan's first major OE project since Formosa 2. OWC first supported Hai Long in the FEED stage. Following our engineering support throughout the FEED phase, we've continued into construction. With our help, Hai Long will be the only offshore wind project in Taiwan that offers linkage to the grid from 2024 onwards.
About the wind farm
The Hai Long Offshore Wind Project is located 40-50 kilometres off the Changhua coast with water depths of 35-55 meters. The project consists of two farms, Hai Long No. 2 and Hai Long No. 3 and will have an installed capacity of 1,044 MW. The wind farm will feature fixed bottom technology and Siemens Gamesa's flagship 14 MW wind turbine.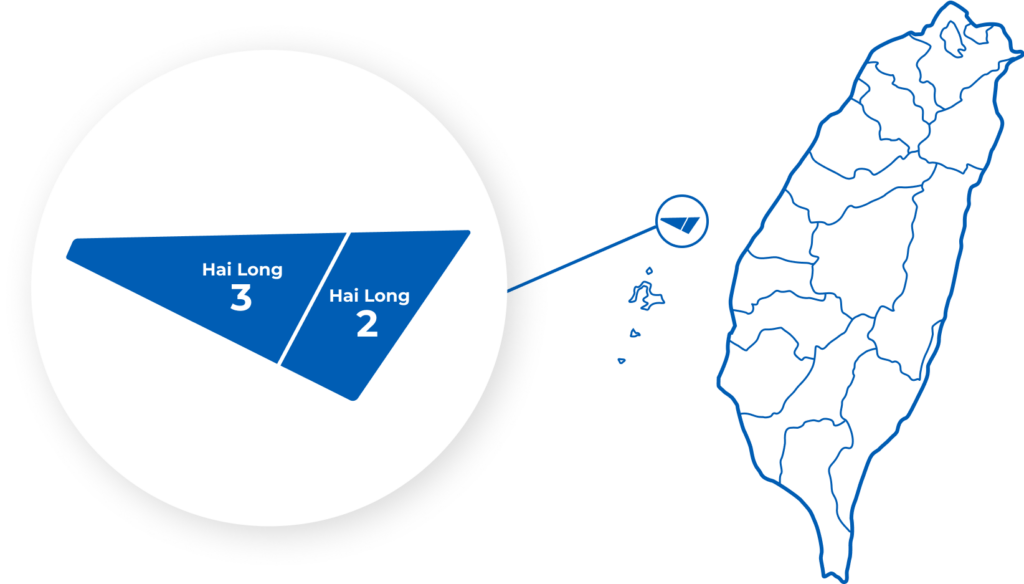 Our Scope of Work
OWC conducted work through the FEED stage into the construction stage including:
Project Design: Various OWC teams across the globe worked on the development of the project's design basis
Geoscience & Site Investigation
Liquefaction Risk Assessment: review and comments provided by OWC UK
Ground Model Review including synthetic CPT review: provided by EPG
Vessel Inspections: subcontractors provided by OWC TW
Cable Engineering
Provision of Cable Test and Inspection Engineers in Korea

Cable Pull-In Forces Assessment: analysis and report conducted by Longitude
Construction Owner's Engineering
Provision of full-time T&I Interface Engineer

Dredging Volumes Verification Study: analysis and report conducted by EPG

Provision of Offshore Client Representatives for UXO and Dredging Surveys
Challenges
Our Client values the localisation of business and suppliers for the Hai Long wind farm and sought to collaborate with highly experienced personnel and subcontractors, which are challenging to find in Taiwan.
Hai Long required support in a variety of engineering disciplines
Value added
Local office presence and market knowledge.
Multi-disciplinary engineering expertise brought to the project all in-house.
Whole value chain expertise in cables brought from the wider ABL Group.
In-house dedicated and multi-disciplinary approach to geo-consulting to support in complete service offering for geoscience and site investigation.
Related services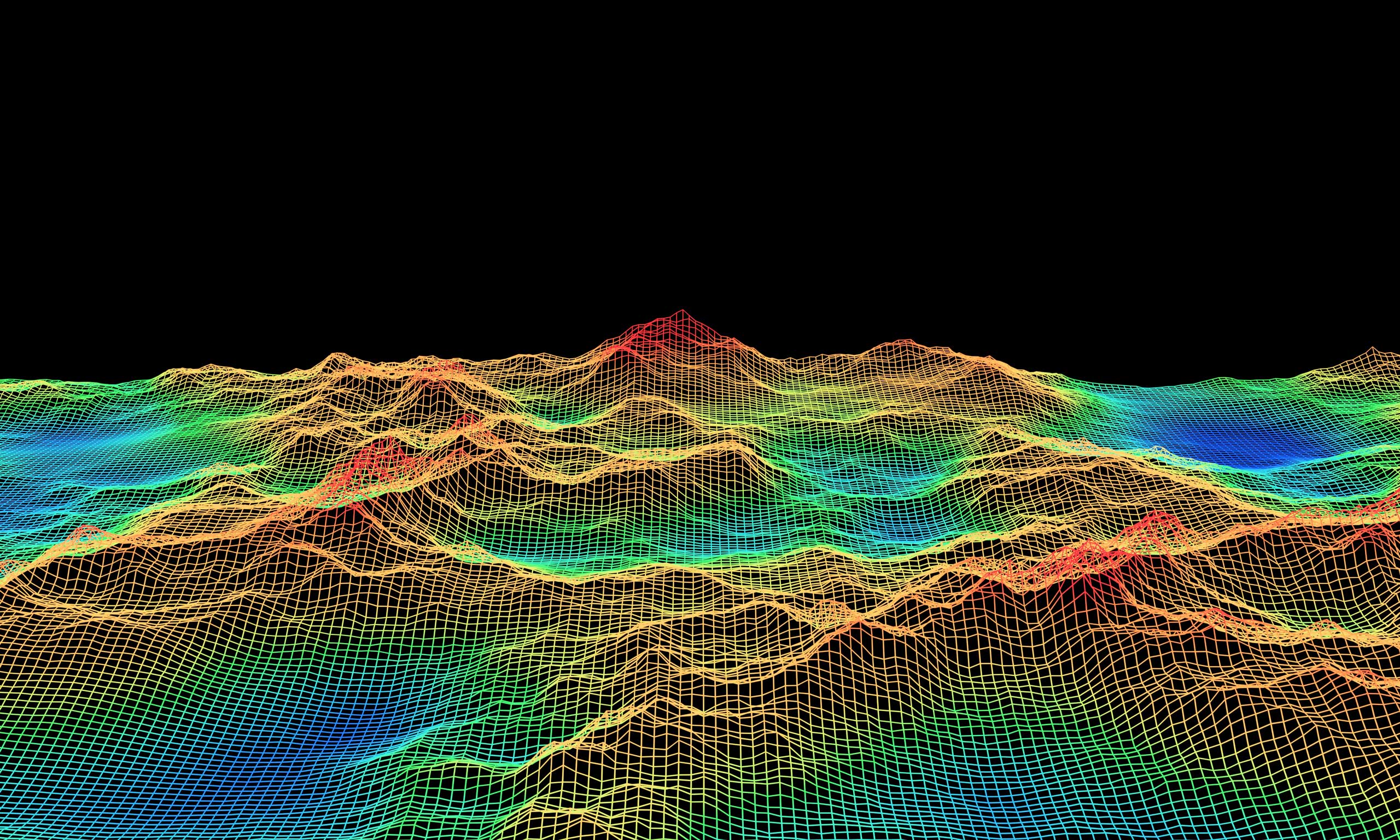 Dedicated multi-disciplinary geoscience team covering geotechnical, geophysical, geospatial engineering, supporting renewable energy projects in understanding and mitigating their ground risks.