Erebus Floating Wind Project in Celtic Sea, UK
Project title: Erebus Floating Wind Project 
Project location: Celtic Sea, UK
Client: BlueGem Wind – Simply Blue Energy and Total S.A.
Project Summary: In February of 2020, OWC was contracted to provide pre-FEED owner's engineering and project development services to Simply Blue Energy and Total's Erebus floating wind project located in the Celtic Sea. Following our successful role guiding the project through this phase, OWC entered another large contract, in November 2021, to provide owner's engineering services for the FEED phase of the floating wind project.  
About the wind farm
Erebus is a floating offshore wind project in the Celtic Sea, 75 km from the Pembrokeshire coast, Wales. The project will feature new floating wind technology, 14MW turbines, and an installed capacity of up to 100MW. This project is one of the largest floating wind projects in Wales with an expected operation date of 2027. Although the project is considered a demonstration project, Erebus is significant to the area as it is the first project to tap into the 4GW of wind potential in the Celtic Sea.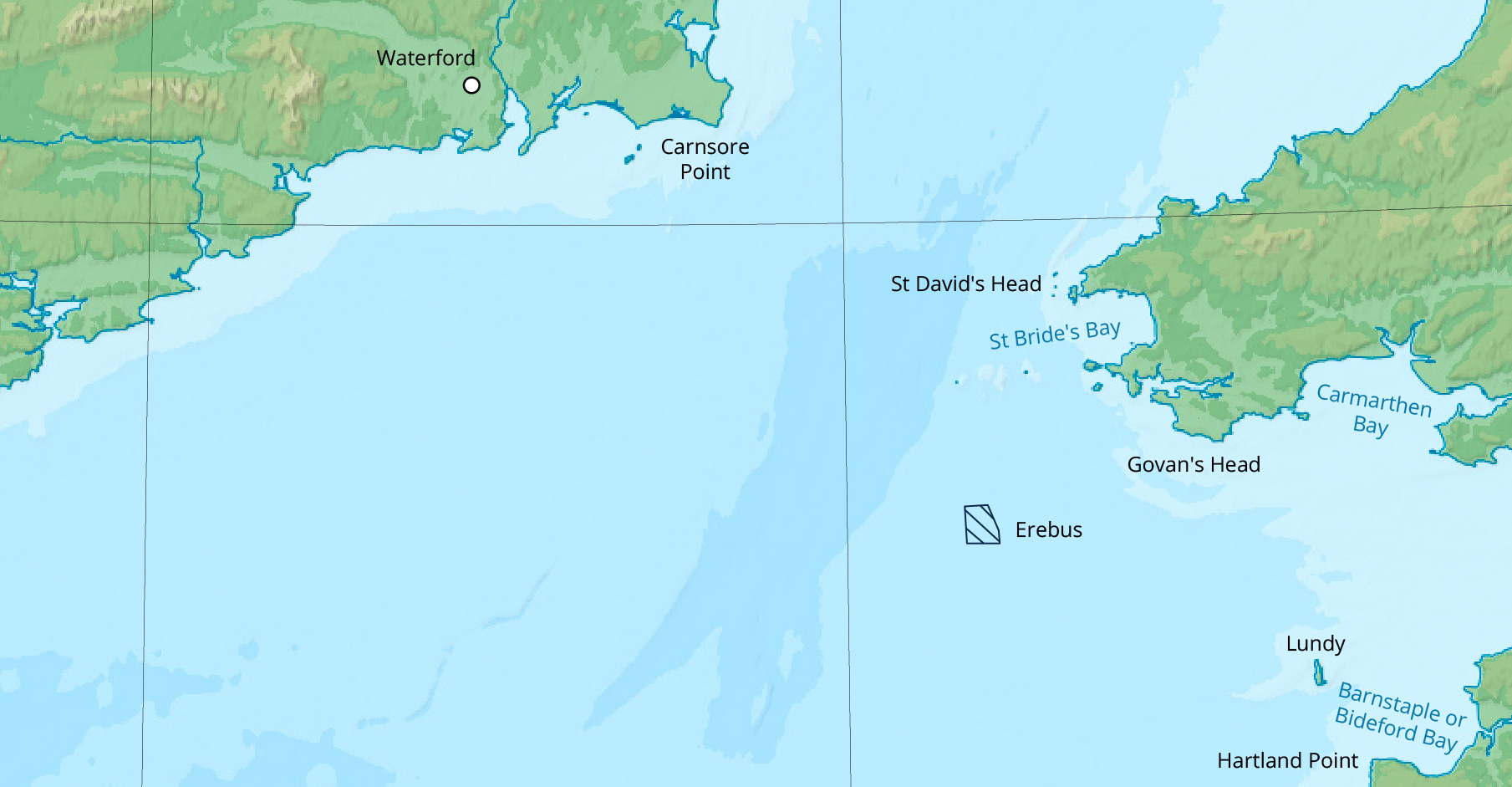 Our scope of work
Through the pre-FEED and FEED stages, OWC provided owner's engineering and project development support services, including:
Management of onshore and offshore consenting
Procurement and management of geotechnical, geophysical, and metocean site surveys
Energy yield analysis and metocean management
Offshore and onshore layout design and optimisation
Electrical network design and associated studies
Grid management support
Ports and assembly strategy together with stakeholder engagement
Transport & installation studies
Operations and maintenance strategy development and modelling
Subsea array and export cables together with landfall studies
Project cost modelling
Comprehensive package management, engineering and project management functions (e.g. risk, interface, schedule)
Key roles as an integrated team:
Owner's Engineer, including Principal Designer
Package Managers
Engineering Manager
Risk & Interface Management
Challenges
As offshore wind gains traction globally, developers explore new technologies to tap into additional offshore wind potential. OWC's team has supported the developers of the Erebus wind project apply floating wind technology to access wind resources in the deeper waters of the Celtic Sea. With new technology comes new challenges. Blue Gem Wind contracted OWC to help face these challenges as we have immense experience and expertise with floating wind technology.
Technology maturity and development risks
Supply chain requirements
Consenting – aligning technical and consenting requirements
Environmental and site conditions i.e. deep waters
Ports infrastructure, transport and installation
Operations and maintenance and the unique challenges of floating wind
Value added
OWC provides unique value to each project to ensure our Client's success. With OWC's support, Blue Gem Wind was granted the first marine license and Section 36 for floating offshore wind in Wales.
Broad-ranging technical, engineering and consenting support through an integrated team model
Client access to specialists from across the broader ABL group and extensive international floating wind project expertise
Related services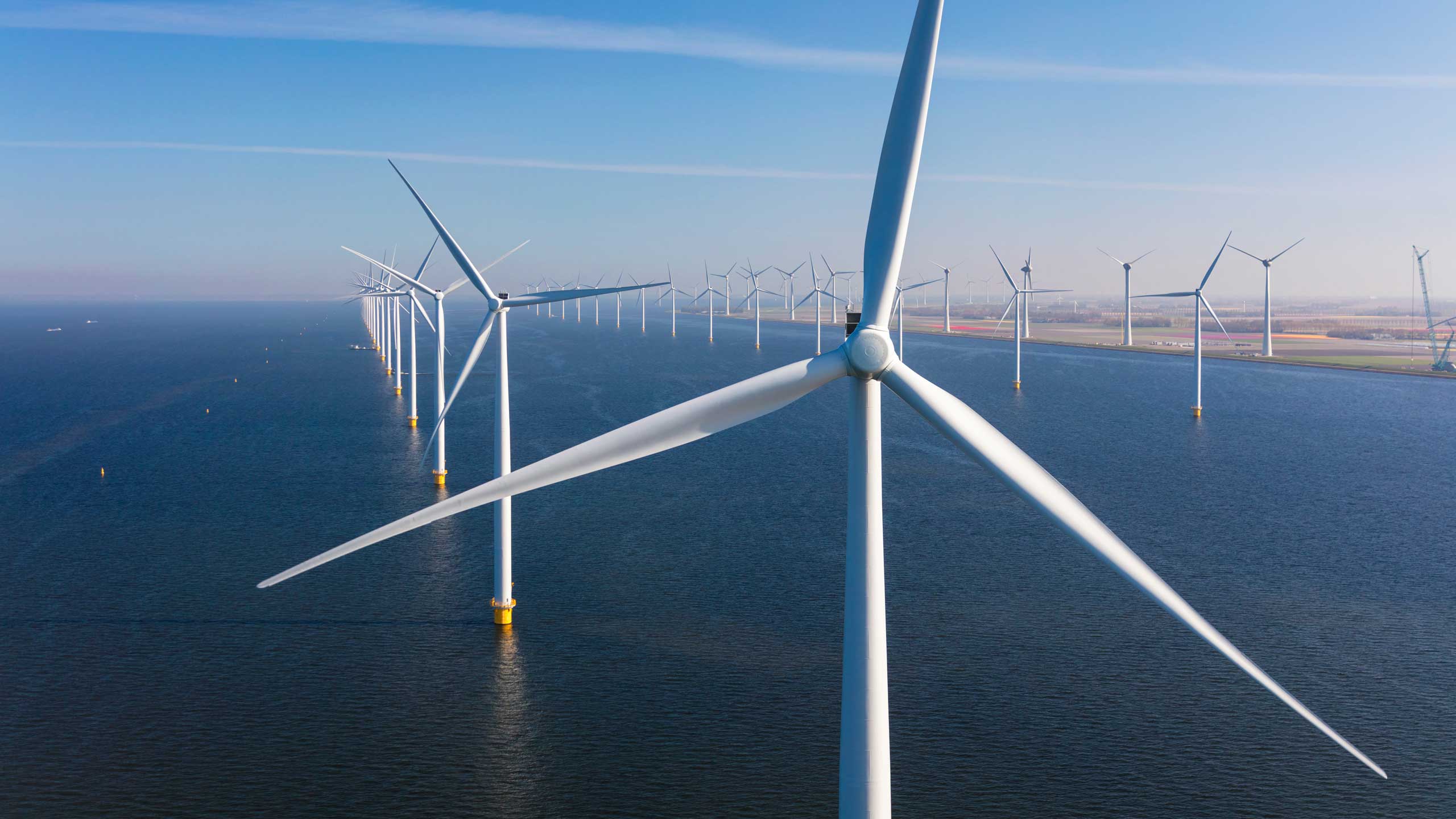 Our owner's engineering ensures your project runs on time, on budget and according to your objectives.