Carbon Trust Floating Wind JIP 
Project title: Carbon Trust Floating Wind JIP 
Project location: Global
Client: Carbon Trust (plus: Ramboll, Seaspeed Marine Consulting, SeaRoc group, Lavant Innovation, Frazer-Nash Consultancy, NREL, INNOSEA and Soweto) 
Project Summary:
Carbon Trust has published The Phase IV Summary Report on its Floating Wind Joint Industry Programme (JIP), in which INNOSEA (part of OWC) participated as research and development partners with specific scope on numerical modelling guidelines for floating turbines.
The report summarises the research undertaken to address some of the technical challenges of moving from bottom-fixed to floating offshore turbines.
The Numerical Modelling Guidelines project aimed to provide guidance for selecting and using numerical modelling tools for floating offshore wind turbine design and detailed recommended load cases to run where possible to significantly reduce simulation efforts. For optimal integrated modelling, wind turbine and floater designers should clarify how they will work together to couple software at the start of a project. 
Our scope of work
Floating wind access and availability: looking at how different access methods and floating platform types affect turbine availability.
Wind turbine generators for floating wind: understanding the differences in wind turbine generator load/motion envelope and the design requirements for optimising turbines.
Numerical modelling guidelines and standards: providing guidance for selecting and using numerical modelling tools for floating turbine design and detailing recommended load cases to reduce simulation efforts.
Floating wind yield: understanding, quantifying and bounding the impact of floater motions on wake effects and energy yield. Through key stakeholder engagement, a number of recommended practices for developers, foundation suppliers, turbine OEMs and tool vendors were established. 
Start date: July 2022 
Challenges
Site characteristics and floating offshore wind turbine characteristics determine the critical loading. A good overview of operational vs. idling wind and wave conditions can help determine critical load cases, which can significantly reduce the necessary simulation effort.
Current design standards for FOWTs recommend running a full set of Ultimate Limit State (ULS) and Fatigue Limit State (FLS) DLCs, which test the response of the FOWT to extreme and repeated loads respectively – a significant number of simulations, computational time and amount of data generated. 
Solutions
Developed best practice guidance for how to align data gathering and processing
Defining the Design Load Cases (DLCs) required in the loads assessment using sensitivity analyses of the physical and environmental conditions
Defining the numerical modelling strategy through accurate selection of the load transfer strategy and modelling software tools for WTG and floater/mooring.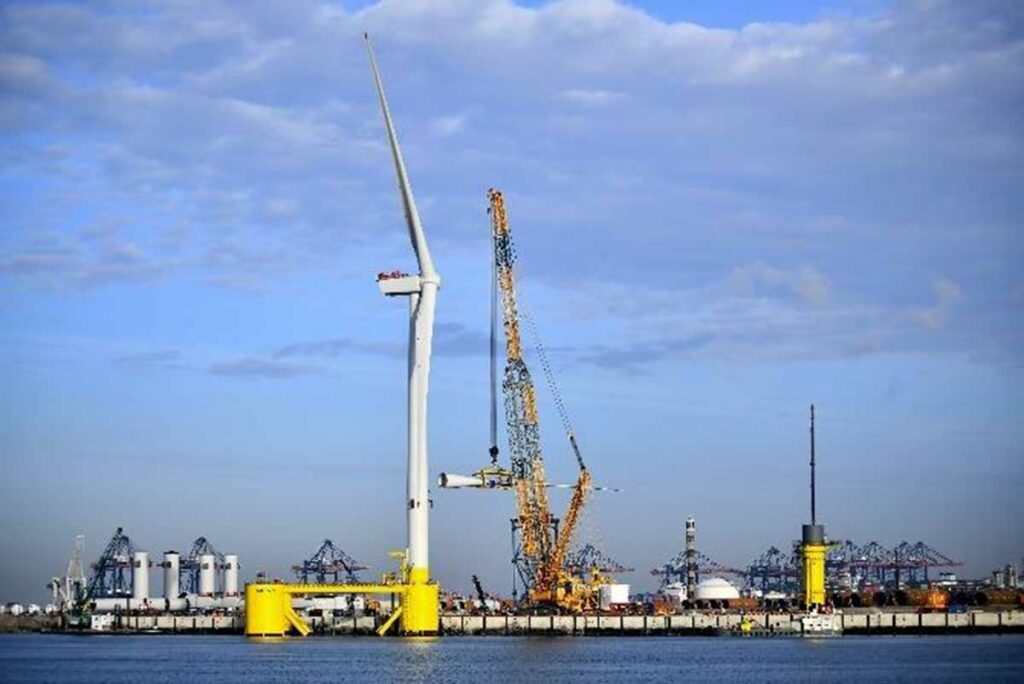 Results
Reduced the number of simulations needed, without reducing the accuracy of the results, by identifying the critical design driving load cases
Identified important critical load cases and parameters by floater type to establish which environmental conditions are critical to be carried out
Related services and sectors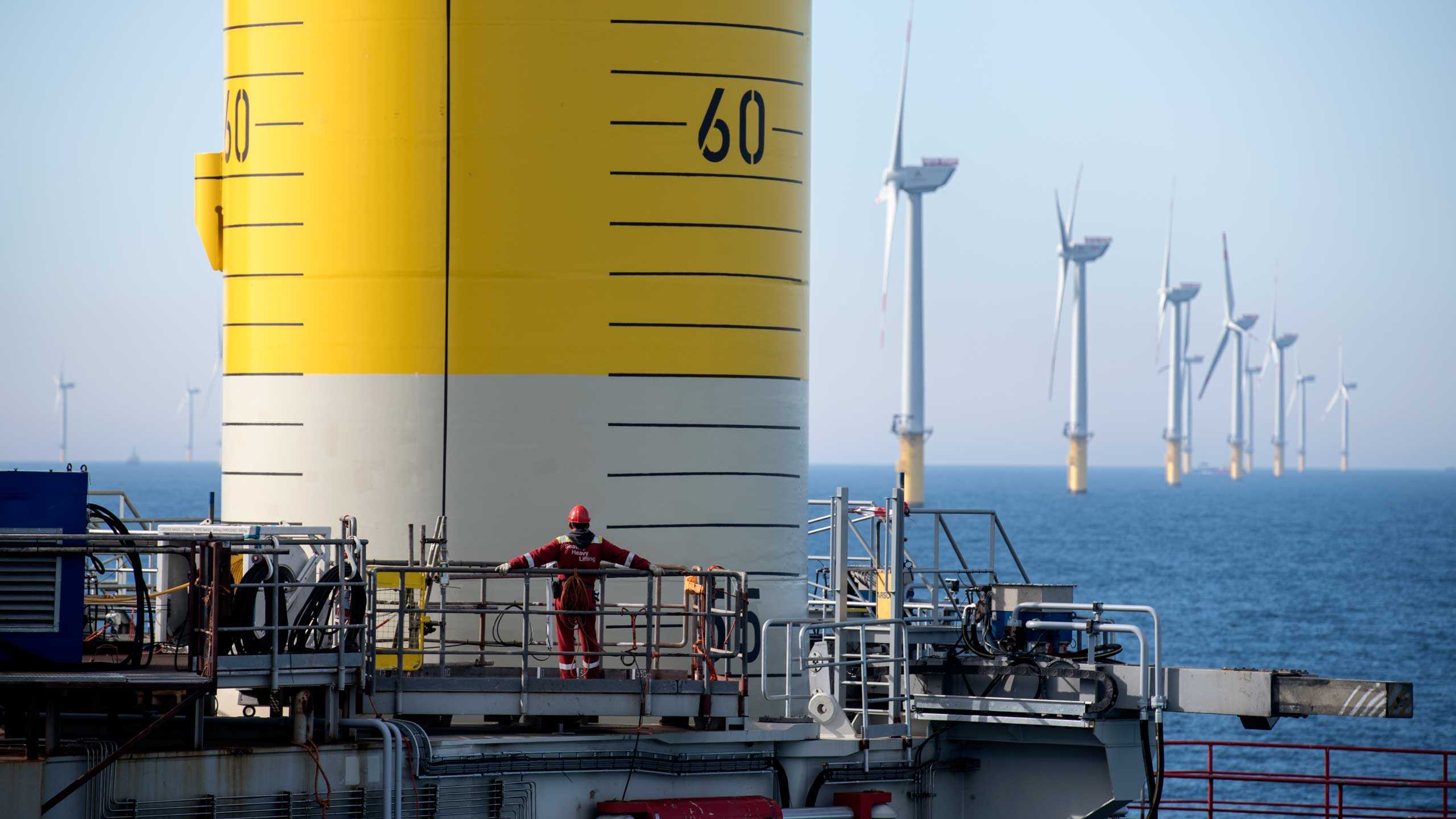 INNOSEA is a leading global specialist in wind turbine generator (WTG) engineering, emcompassing integrated loads analysis and foundation design for both fixed and floating offshore wind turbines. Our integrated service solution unlocks a turbine and foundation's complex load interactions, driving greater design certainty in developing a WTG that meets your project specifications.