OWC's Daniele Caruso to discuss dynamic cables for floating wind at subsea cable conference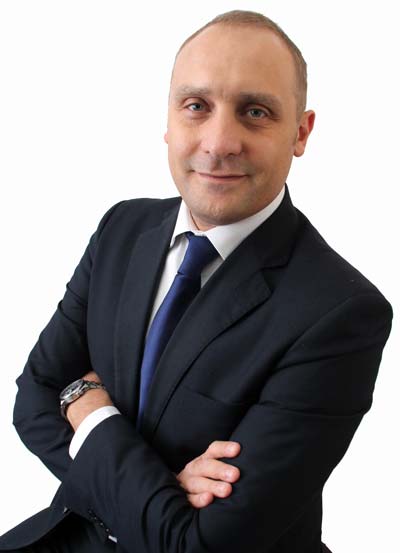 Our Subsea Cable Project Manager, Daniele Caruso, is to speak at the Subsea Cable Asset Management and Reliability conference (Virtual) 2020 on the topic of Dynamic Power Cables — Understanding Risks from Installation to O&M.
Daniele is an experienced engineer who leads cable topics at OWC on floating and fixed projects, including the Total and SBE Erebus floating wind farm in the UK. He will cover the state of the art of dynamic power umbilical technology for floating offshore wind applications, failure mechanisms associated with the dynamic power umbilical's installation and operations, critical elements to be addressed from catenary configuration, installation and O&M and discuss possible mitigation and future studies that can be conducted to address the current gaps.
If you want to attend this talk and other presentations which make this a 'must-see' conference, please click here.