OWC hires project engineering head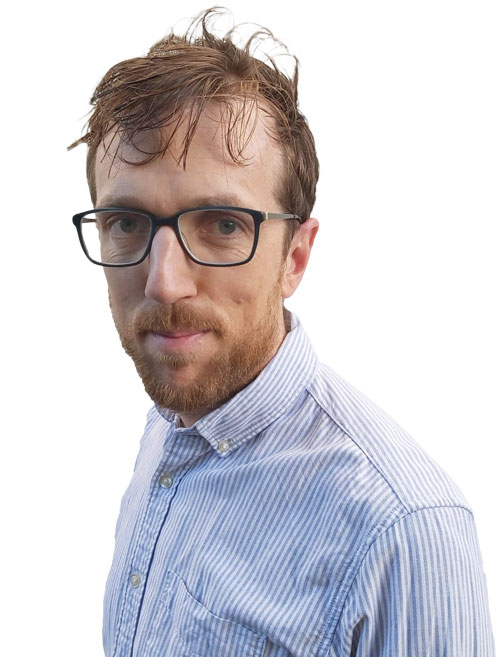 OWC has hired James Rinkel to head up the development of the company's project engineering team.
Rinkel has more than 12 years' experience in the management, design and construction of multi-national offshore wind farms and large onshore structures. He has been involved in numerous renewables projects in the UK, France, Denmark and Japan.
Rinkel joins OWC from Lloyds Register, where he has held the role as development engineering manager for clean energy projects. He has previously held senior engineering roles for renewables projects at Scottish Power, RES Offshore and Ramboll. He is a chartered civil engineer from the University of Bristol.
At OWC, Rinkel will be in charge of delivery of engineering assignments and supporting project deliveries to offshore renewables clients globally.
"We are delighted that James has joined us; with his extensive offshore wind experience and engineering management credentials, he will be a huge asset to our team and clients," stated Will Cleverly, OWC managing director.
OWC is an independent consultancy offering project development services, owner's engineering and technical due diligence to the offshore renewables sector. The company is the renewables unit of Oslo-listed AqualisBraemar ASA.
For further information, please contact:
Endre Johansen, Corporate Communications AS
Telephone: +47 41 61 06 05
Email: endre.johansen@corpcom.no
About AqualisBraemar ASA
AqualisBraemar ASA (OSE: Aqua) offers independent consultancy services to the offshore energy (oil & gas and renewables), shipping and insurance industries. The group employs specialist engineers, naval architects, master mariners, loss adjusters and technical consultants in 33 countries worldwide. AqualisBraemar ASA operates under three brands:
AqualisBraemar: a leading adjusting, marine and offshore consultancy to the energy, shipping and insurance industries
AqualisBraemar Yacht Services: a specialised marine consultant to the superyacht market
OWC: an independent consultancy to the offshore renewables sector