OWC featured in CIWEM's The Environment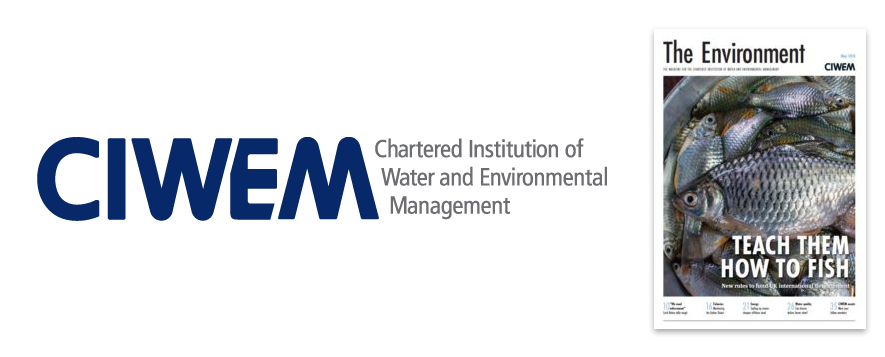 OWC is featured in CIWEM's current 'The Environment' journal in an article on the current and future state of Offshore Wind.
Click here to read the article.
For further information, please contact:
Media
Endre Aaberg Johansen, Corporate Communications AS
tel: +47 41 61 06 05
email: endre.johansen@corpcom.no
About Aqualis ASA
Aqualis ASA (OSE: Aqua) is a public company that, through its subsidiaries and associates, offers energy consultancy services to the oil and gas, wind and solar sectors globally. The group employs experienced consultants across 22 offices in 15 countries worldwide. Aqualis ASA operates under three different brands: Aqualis Offshore, Offshore Wind Consultants and ADLER Solar. Aqualis Offshore is a specialized offshore marine and engineering consultancy firm, focusing on the shallow and deep-water offshore segments of the oil and gas industry. Offshore Wind Consultants is a globally focused consultancy providing independent services to the offshore renewables industry. ADLER Solar is a full-service provider for the PV industry. It offers technical solutions and services for the entire lifecycle of photovoltaic plants. Aqualis owns 49.9 percent of ADLER Solar.