OWC Supports Asian Development Bank as Marine Hydrogen Energy Consultant
Renewables consultancy OWC is engaged as Marine Hydrogen Energy Specialist Consultant to an Asian Development Bank project facilitating future investment in sustainable ocean economy development.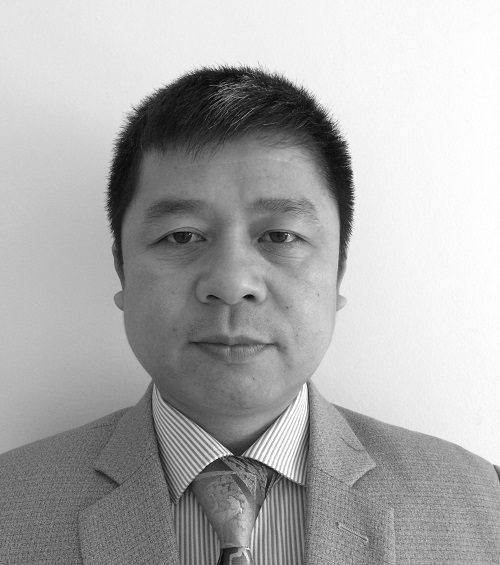 OWC's hydrogen head and renewable energy principal, Dr Nguyen Dinh is engaged in the Asian Development Bank's project TA-6619 REG: Marine Aquaculture, Reefs, Renewable Energy, and Ecotourism for Ecosystem Services, to provide consultancy regarding marine hydrogen solutions.
"Hydrogen is projected to play a key role in addressing challenges related to climate change and energy security. These challenges include intermittency of renewable energy resources, long-term energy storage, and sector coupling to achieve further decarbonisation, particularly in industry, transport and heat sectors. As a result, green hydrogen, produced from renewable energy, is increasingly becoming the focus for governments, developers, investors and other organisations."

Dr Nguyen Dinh, OWC's Head of Hydrogen and Renewable Energy Principle, Vietnam and Ireland
Dinh's remit on the project is to identify and scope potential technical solutions for the production of hydrogen from marine renewable energy (notably electrolysis) leading to key recommended initiatives of investment projects in selected developing member countries.
Under the scope of work, Dinh will elaborate on the requirements for recommended initiatives including potential infrastructure, capacity building and policy or regulatory reforms. He will provide review and recommendations on policy and regulatory frameworks to facilitate large-scale investment and on mechanisms to accelerate the financing of selected projects.
"Hydrogen production from offshore renewable energy has complimentary environmental, economic and social values. Examples include green fuels for not only the major energy systems but also potentially for small islands and aquaculture farms collocating with renewable energy plants such as for the EU-funded MUSICA project. It is my great pleasure to work with the Asian Development Bank's team. My acknowledgement also goes to hydrogen expert teams from OWC and parent company – AqualisBraemar LOC Group (ABL Group) and to my colleague Riccardo Felici from ABL Vietnam."

Dr Nguyen Dinh, OWC's Head of Hydrogen and Renewable Energy Principle, Vietnam and Ireland
The ABL Group has been engaged in a number of hydrogen projects, supporting with a wide range of engineering and consulting services. Projects include the feasibility study and concept design work of a green-hydrogen production barge as well as a hydrogen fuel-cell powered ferry – Europe's first emission-free sea-going passenger and car ferry.