OWC helps engineers get back to work after a career break
One of the country's leading renewable energy consultancy firms OWC, has formed a new partnership with STEM Returners to help engineers overcome the 'career break curse'.
OWC is a specialised and globally focused consultancy offering project development services, owner's engineering and technical due diligence to the offshore wind industry.
The firm will offer a STEM Returners programme at their site in London.
STEM Returners, based in Hampshire, will source candidates for the programme, which aims to return or transfer experienced engineers back into industry following a career break. The fully paid placements act as a 'returnship', allowing candidates to be re-integrated into an inclusive environment upon their return to STEM.
Annual research from STEM Returners (The STEM Returners Index) has revealed the challenges people face when trying to return to work, following a career break. Recruitment bias is shown to be the main barrier to entry.
"Working in this space for the last five years, we know just how difficult it is for people to overcome the career gap penalty and the impacts that this has on their career in STEM. We are very proud to be entering this new partnership with OWC, to return highly skilled people back into the industry they love. Only by partnering with industry leaders like OWC, will we make vital changes to STEM recruitment practices, to help those who are finding it challenging to return to the sector and improve diversity and inclusion."

Natalie Desty, Director of STEM Returners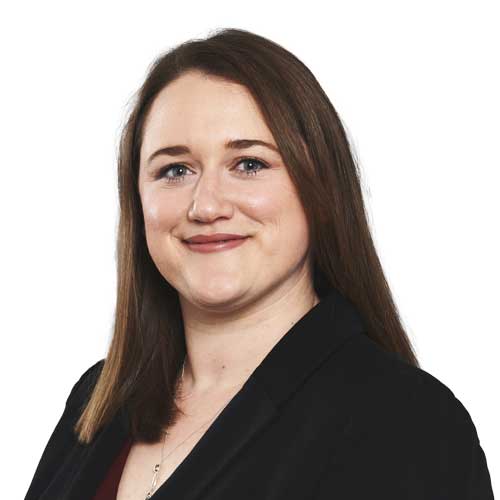 "Supporting STEM Returners correlates exactly with our values at OWC. Our commitments to fostering technical excellence among our teams for the renewables industry, and to promote a diverse, inclusive and equitable STEM industry, go hand-in-hand.

"A large proportion of candidates attempting to return to work are women, the majority of whom took a career break for childcare reasons. This reality is at the heart of why women continue to be a minority of the global engineering workforce, with even fewer in senior positions. It is really important to us at OWC to be a part of helping women back into work, and to find an environment where their unique technical skills can flourish."

Katherine Phillips, Managing Director of OWC
There is a well-known skills shortage in the UK engineering industry, but despite a clear need for people, professionals who have had a career break are often overlooked.
STEM Returners has recently launched the 2022 STEM Returners Index to better understand STEM professionals' experiences of trying to re-enter the sector after a career break.
The survey is open to all STEM professionals who have had a gap in their career, who are attempting to return to work, or who have recently returned to work. It is anonymous and asks a variety of questions including reasons for a career break, what challenges were faced when attempting to return to work and what impact COVID-19 had on finding a role.
The STEM Returners' programme aims to eliminate barriers, by giving candidates real work experience and mentoring during their placement, as well as helping them to seamlessly adjust to life back in work.
Whilst the scheme helps solve the problem of sourcing talent in sectors that need it, it also has the added benefit of increasing diversity in a host organisation. STEM Returners' population of experienced professionals attempting to return to work are 51% female and 38% from black and minority ethnic groups, compared to 10% female and 6% BME working in the STEM industry.
Successful candidates may be offered full-time positions at OWC upon the completion of their 12-week placement. Since STEM Returners launched in 2017, more than 200 STEM Returner candidates have joined programmes across the UK. To view STEM Returners vacancies with OWC, visit the STEM Returners website.