OWC grows its cable engineering expertise with new senior consultant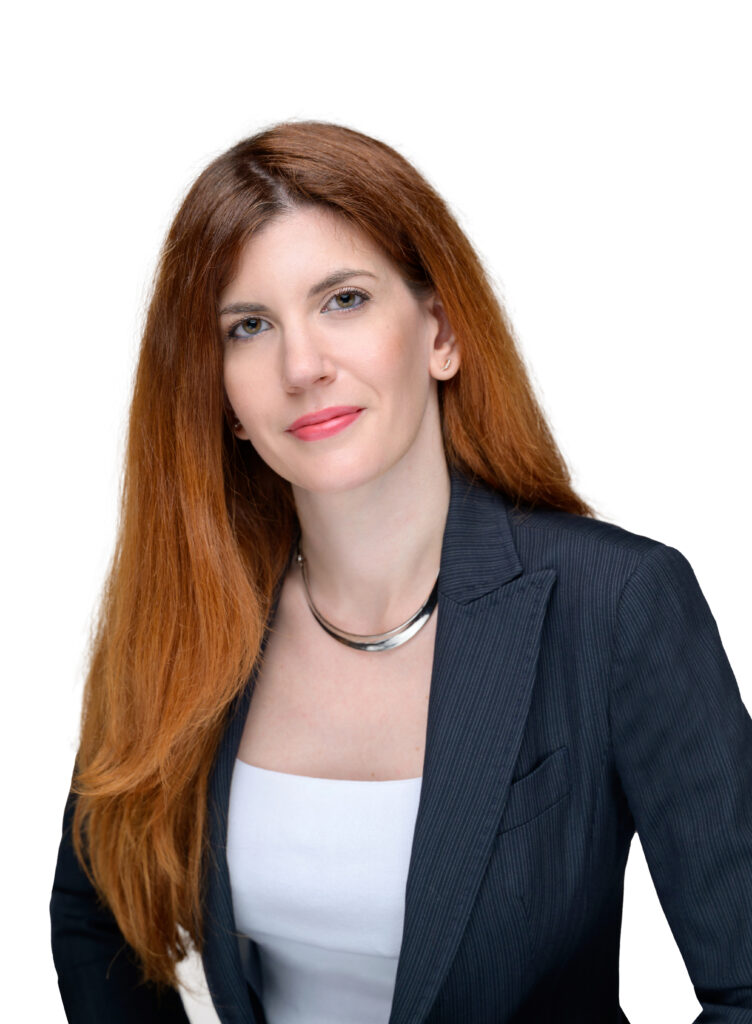 OWC are pleased to announce the appointment of Dr. Mariangela Sfouni-Grigoriadou as Senior Cable Engineering Consultant, affirming the company's commitment to supporting the wide range of cable needs in the offshore wind market.
Dr. Mariangela Sfouni-Grigoriadou joins OWC's growing Subsea Cables team under team lead Daniele Caruso, following a number of years as senior engineer in the offshore industry.
"Mariangela joining the team is great news and makes our specialised offering to the cables' sector even stronger and more diverse. In particular considering projected plans for 7GW of floating wind in Europe by 2030, the need for optimised and innovative solutions for complex dynamic cabling keeps growing. With Mariangela onboard, I am confident OWC will become more than ever the cables consultant of choice to support Europe in its plans towards 300 GW of offshore wind capacity by 2050"

Daniele Caruso, Principal Project Manager Cables, OWC
Sfouni holds an MEng in Civil Engineering and an MSc(Hons) in Water Resources and Environment. She has obtained a PhD in Hydralic Engineering with her research focused on submarine flows as potential geohazard for subsea infrastructure. She was awarded the EU Marie Skłodowska-Curie Research Fellowship in 2014. In a pervious role with Fugro GeoConsulting, Sfouni applied this expertise in hydraulic engineering, sediment transport and geomorphology in the offshore field on various offshore industry projects. For the past three years, she had been working in Hellenic Cables as a senior engineer for subsea interconnections.
Based in Athens, Sfouni also adds to OWC's growing team in Greece,  and will support in driving the development of OWC services in the Greek market.
"There is a huge potential for Greece to play a major role in the European and Mediterranean transition to renewable energy. I am excited to join OWC's growing European team and to bring the consultancy's services to the local market, as well as to bring my own professional expertise to OWC's prominent cable engineering and consulting team."

Mariangela Sfouni, Snr. Cable Engineering Consultant, OWC Greece