OWC appointed owner's engineer for Korean offshore wind farm
Korean engineering company Saman Corp. has hired international renewables consultancy OWC to take on the owners' engineering role at the 300 MW Sinan offshore wind farm project offshore South Korea.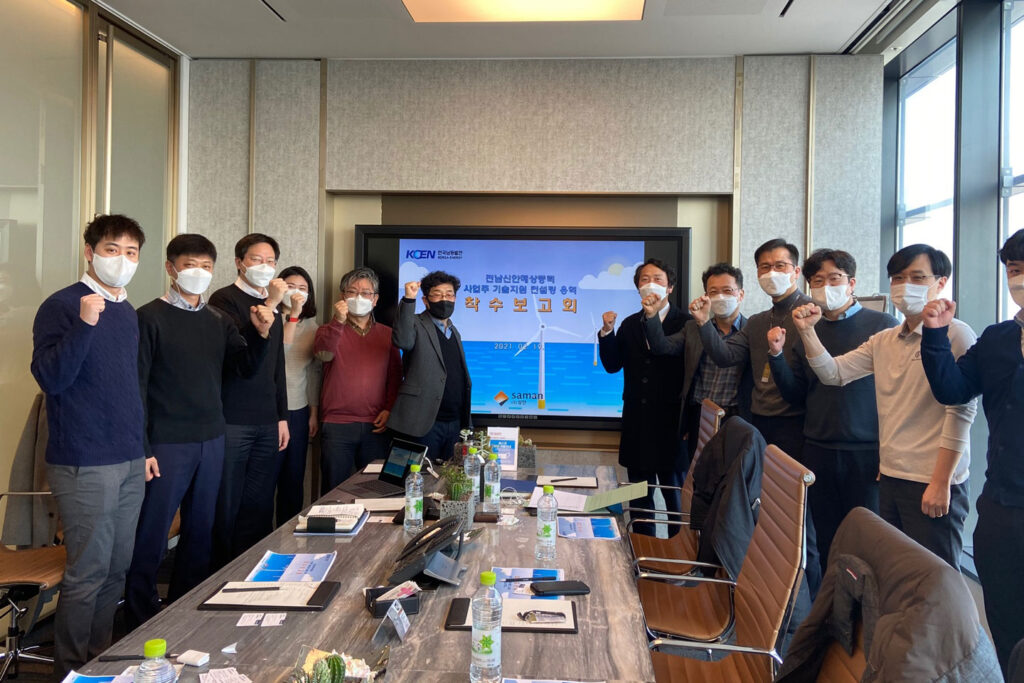 The Sinan offshore wind farm project is a 300 MW Phase 1 project at Jeonnam Sinan Jaeun-do, West Sea. It is part of the development area recently announced by president Moon Jae's administration – an 8.2 GW offshore wind farm complex in Jeonnam Province intended for completion by the year 2030.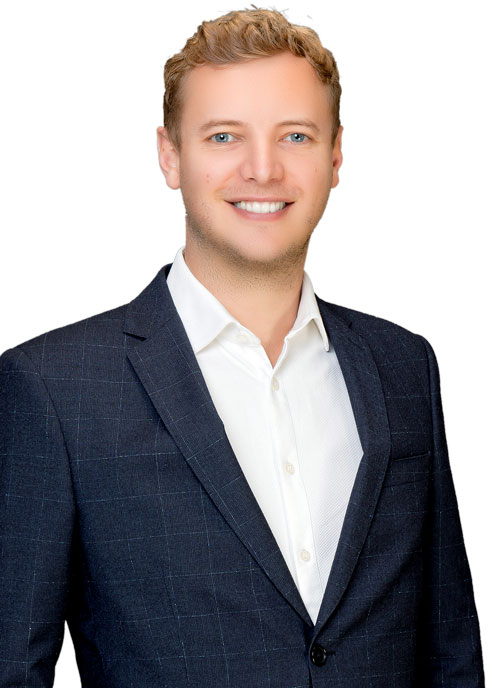 "OWC are very excited to bring our expertise to this project, one of the first large scale offshore wind projects in South Korea. OWC was involved with 44 offshore wind farms with a total capacity of 37 GW in 2020 alone. Our strategy is to be a global partner but also a local expert, bringing the best learnings from offshore wind farms all over the world to each individual project we are involved with. That will also be the case for the Sinan offshore wind project, which we will lead out of our office in Busan, South Korea, and support from other OWC offices,"

Tom Whittle, OWC's director for the Asia Pacific region
Under the contract, OWC will deliver owners' engineering services including review of site conditions; contract support for detail engineering, EPC contract, O&M, supervision, marine warranty services and other contracts; review and approval of engineering reports; support the license approval process, and provide technical advisory services. OWC has not disclosed the value of the contract.
Also, OWC with Saman have been carrying out another Owner's Engineering that is developed by KOEN at Jeonnam Wando Geumil OWF project.These two projects are first large scaled Offshore Wind Farm projects beyond 100MW in South Korea.
Saman Corp. and OWC will conduct the work on behalf of operators Korea South-East Power Co (KOEN) and POSCO Energy.
"Saman performed the detailed design of Saemangeum Offshore Wind Farm (99.2MW), and the design of inter-array/export submarine cables for Jeju Hanlim Offshore Wind Farm (100MW) and Southwest Sea Offshore Wind Demonstration Complex (60MW) in Korea, but it is first time to practice owner's engineering. Therefore, while we were looking for an overseas specialized company, I became acquainted with OWC, and from the bidding stage of the Wando Geumil Offshore Wind Farm OE service, Saman and OWC prepared the bidding together to build trust between the two companies. As a result, we have awarded for both Wando Geumil Offshore Wind Farm and Jeonnam Shinan Offshore Wind Farm Project as OE Service. I am looking forward to jointly participating in additional offshore wind farm projects in Korea through synergy from the cooperation of the two companies." says Shin Dongjoon, Renewable Energy Team manager at Saman Corp.
"We have engaged OWC due to their vast experience of realising offshore wind projects in Europe and Asia, and look forward to working closely with them in South Korea," says KOEN's Wind Power Business Team. "Together we offer the developers of Sinan offshore wind farm a world-class engineering solution and we look forward to further collaborations".
KOEN has the largest number of business plans in terms of scale among domestic offshore wind farm operators.
OWC is a specialist consultancy that helps develop and deliver offshore wind projects and investments for developers and investors in all global markets. The company offers project development services, owner's engineering and technical due diligence to the offshore renewables sector.
OWC is the renewables technical consultancy arm of Oslo-listed AqualisBraemar LOC ASA.
---
For further information, please contact:
Endre Johansen, Corporate Communications AS
Telephone: +47 41 61 06 05
Email: endre.johansen@corpcom.no
About AqualisBraemar LOC ASA
AqualisBraemar LOC ASA (OSE: Aqua) offers independent adjusting, marine and offshore consultancy to the global renewables, maritime, oil and gas and power sectors. The group has offices in 39 countries worldwide. AqualisBraemar LOC ASA operates under seven brands: AqualisBraemar, LOC, OWC, Innosea, Longitude, JLA and ABL Yacht Services.