Meet the Team: Patrick Schwenk
The team at OWC shares the passion, vision and values for developing and realising renewable energy projects, and being at the heart of the energy transition. We are driven by the idea that the best work is born from professionalism, diligence… and fun. You know OWC, but do you know the team?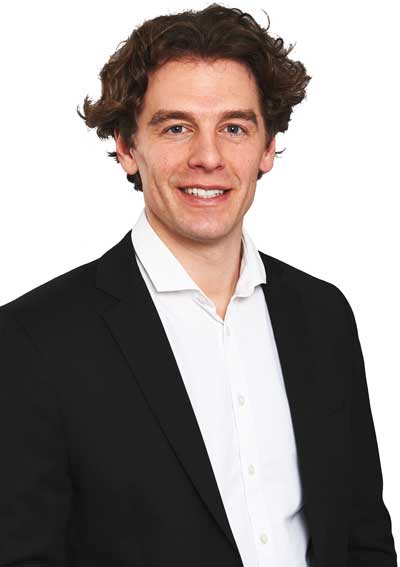 Patrick Schwenk, Project Engineer | Hamburg
What do you do at OWC?
Besides several Involvements in technical Due Diligence projects, technical studies, Project Management and Risk Management my main field of expertise is wind and oceanographic measurements. This includes verification studies of so called remote sensing devices like LiDARs up to project management for the metocean scope in offshore wind projects. For example in one of our latest assignments as the owners engineer for a ScotWind project I will manage the wind resource and oceanographic site investigations.
What excites you the most about our industry?
What excites me the most working in the field of offshore wind is a combination of two aspects. We have the privilege to actively contribute to the energy transition which is one of the technical prerequisites to mitigate the severeness of climate change and at the same time we are working in a technically high complex and interesting industry with myriads of opportunities for personal growth and professional development.
What made you join OWC?
After 5 years working for a larger consultancy company I decided to expand on my academic education and was offered a post graduate position in the renewables industry but a personal contact changed my plans and convinced me that OWC is the next step in my professional career. I strongly believe in human relations. After almost 2.5 years working for OWC I can say it was definitely the right decision. I am working alongside very skilled and highly motivated and inspiring colleagues with great opportunities of growth, personally and professionally.
What do you do when you are not involved in offshore wind?
Spending my time with my family and friends. I also like to cook, I like good food and I am also interested in different scientific disciplines but in particular I love to read biographies of and the letter exchanges between physicists of the 19th and 20th century.