Meet the Team: Hannah Campbell
The team at OWC shares the passion, vision and values for working in energy and the world's oceans, de-risking and driving the energy transition. We are driven by the idea that the best work is born from professionalism, diligence… and fun. You know OWC, but do you know our team?
---
Hannah Campbell, Senior Project Manager | London, UK
What do you do at OWC?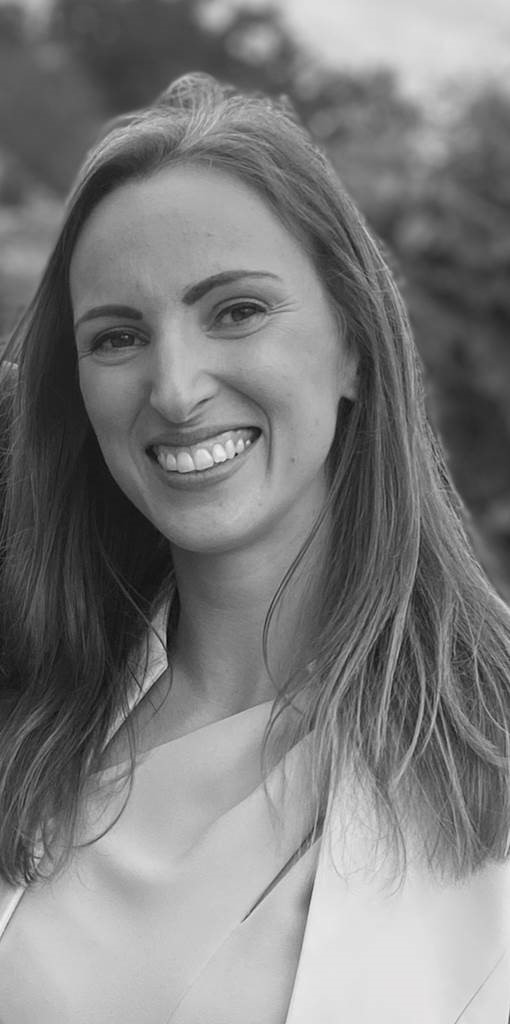 I am a Senior Project Manager based in our London office working on a variety of projects ranging from aiding clients to identify potential offshore windfarm sites through to maintenance support for the OFTO. I have over 10 years' delivery experience, over 7 of those within the renewable energy and offshore sector. Getting the opportunity to work on offshore wind projects at every stage of their development gives me and my colleagues a breadth of experience, the benefits of which are seen by our clients.
Engaging and supporting clients through various development phases, OWC is often looked to as a partner in project delivery, not just a contractor. This 'all together' approach is a trait felt throughout the organisation and the agility we possess allows us to mould into the best fit, unique to each client. Our bespoke delivery approach is what has seen a substantial amount of repeat business and direct tender requests.
What excites you the most about our industry?
The offshore wind industry has been continuously growing over the last 10 years. Recently the explosion in innovative designs coming to fruition as live demonstrator projects has propelled investments in the sector. Fixed structure projects are seeing a decrease in the number of sights identified whereas the floating market is opening up more every day. The restrictions that come from a fixed base WTG are not seen in floating projects. This step-change in project type has opened up the market and given assess to previously 'out of reach' seabed areas fixed structures could not provide viable solutions. Intern this opens up the challenges considering how to make other elements, such as OSS platforms, 'limitless' in their geographical positioning. I am excited to see how far and how fast the revolutions seen in designs today will take to become live projects.
What made you join OWC?
Having spent many years with larger consultancy company I was keen to join a nimble delivery environment where each individual has a direct impact on the progression of the business. Being a part of an organisation while it undergoes significant growth, all over the world, presents opportunities to shape the structure, delivery framework and strategies for the future. I was excited to reignite my career following some time out of work and the opportunity to pursue my professional development objectives, within a flexible working environment was a perfect fit. The growth of the organisation demonstrates its increasing presence within the offshore wind market globally, I am thrilled to support its continued expansion.
What do you do when you are not working?
I am an avid skier whenever I can, the more powder the better! I also enjoy good food. Whether it's on holiday or a weekend lunch treat, I enjoy eating a variety of foods, trying things from all over the world. I also class myself as a 'fair weather sailor' and enjoy day trips with the sun shining, a gentle breeze and the peace of the water.