Meet the Team: Ana Pirrone
The team at OWC shares the passion, vision and values for developing and realising renewable energy projects, and being at the heart of the energy transition. We are driven by the idea that the best work is born from professionalism, diligence… and fun. You know OWC, but do you know the team?
Ana Pirrone, Geotechnical Engineer | London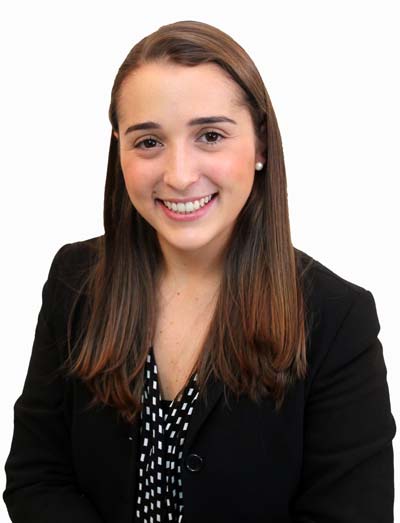 What do you do at OWC?
As part of the Geotechnical Engineering team, I work alongside a great team of professionals, and we are involved not only on ground engineering but also in other aspects of consultancy work. Since April, I have had the opportunity to be involved in five offshore wind farms, carrying out desktop studies, site selections based on ground conditions, pile driveability analyses and leg penetration analyses, and risk assessments for future jack-up units that visit the offshore wind farm. OWC has given me all the opportunities, tools and support needed to develop my skills and my career into the professional I wish to be.
What excites you the most about our industry?
I studied Civil Engineering because I wanted to work on projects that have a positive and sustainable impact on the world. One of the key challenges we face today is climate change, and I believe a key solution is renewable energies. We are at a critical stage now to make things right and try to reduce the harm we have done to our planet. Offshore Wind is a fast-pace growing industry with many difficulties to overcome, but I find that being a part of the change is fascinating, contributing to the solutions that could make the world a sustainable place.
What made you join OWC?
OWC has an unrivalled reputation in the industry because of the experienced professionals that form our team. For me, working at OWC has been an incredible opportunity to learn from the best group of professionals in the industry, being involved in some of the most challenging offshore wind projects. In OWC, we are not just a team; we are a family.
What do you do when you are not involved in offshore wind?
When I come home from work, I like to unwind by watching a good movie with a nice glass of wine or cooking while listening to good music. But what I enjoy the most when I am not involved in offshore wind is spending time with my family.