The team at OWC shares the passion, vision and values for working in energy and the world's oceans, de-risking and driving the energy transition. We are driven by the idea that the best work is born from professionalism, diligence… and fun. You know OWC, but do you know our team?
---
Danny Ng, Naval Architect, Longitude — Seconded to OWC | Singapore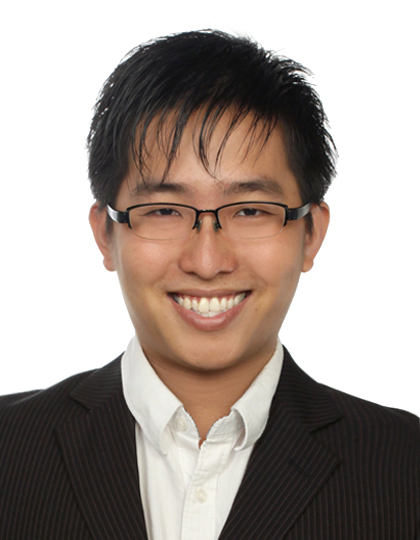 What do you do at Longitude?
My background is in naval architecture and marine engineering. In Longitude Engineering, I perform, supervise and approve naval architecture analyses involving offshore operations and vessel design. As a case handler in the company, I also coordinate and delegate interdisciplinary and inter-company work packs for project execution. From a business development aspect, approaching companies to sell our services and to find common ground for the benefits of both companies is also part of the job!
What excites you the most about our industry?
The fact that our line of work assists to put energy into the market, and especially the shift from oil and gas to renewables engineering. The potential development to work on the betterment of mankind is what excites me the most!
What made you join Longitude Engineering?
Working for Longitude engineering is never easy! Almost every other day brings new challenges that push boundaries, and that makes the work even more exciting!
What are you looking forward to while working in OWC?
I look forward to this change of setting from back-office support to site experience that can help me broaden my experience in the offshore wind sector. With my existing my skill set and experience, I believe this new challenge will provide an opportunity to allow a smooth transition from oil and gas to renewables. Of course, I also look forward to working and building relationships with my new colleagues in OWC.
What do you do when you are not working?
Family time through trekking and boardgames bring the best enjoyment in life. Personally, working out a sweat through rollerblading or chilling while playing the piano gives serenity to the mind. Last but not least, wonders happen when you enjoy a couple of cold beers with colleagues after work!