Delivering India's Offshore Wind
The 4th largest market worldwide in onshore wind, India has set in policy their goals to achieve net-zero by 2070. With 41 GW of installed onshore wind capacity, they are now targeting 140 GW of wind energy by 2030, including 30 GW from offshore wind. With 7 years to go to 'go live'…what does India's roadmap ahead to offshore wind delivery look like?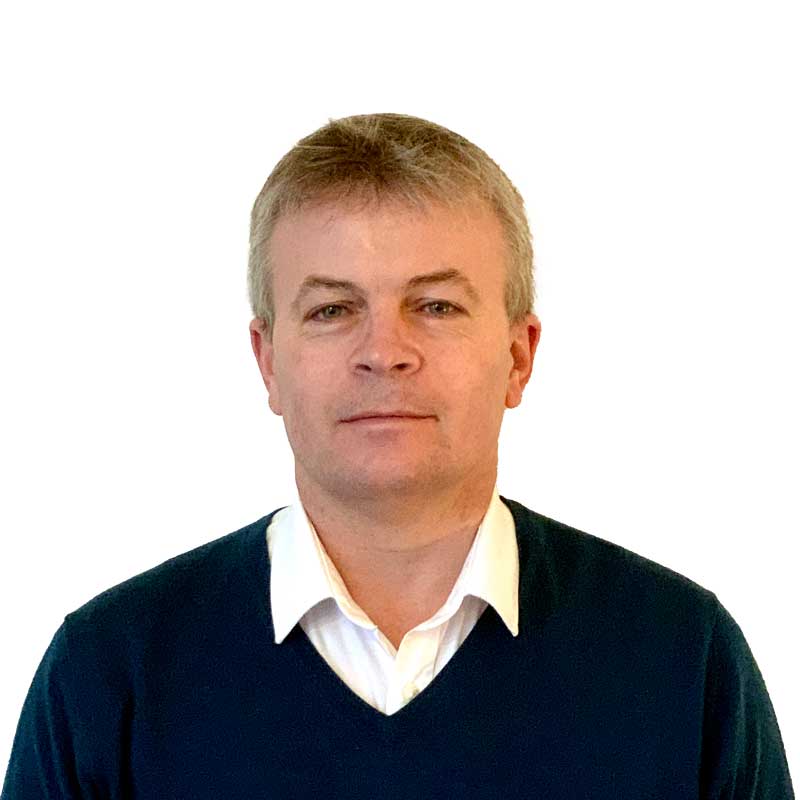 OWC's Head of New Geographies, David Wotherspoon, will be discussing the topic of India's Wind Energy plans as part of the official programme at the upcoming Wind Energy India 2023 conference, 4-5 October, in Chennai.
David will be part of the panel session exploring the plans, opportunities and challenges ahead as India heads towards delivering on its offshore wind targets. The panel will specifically look at identified areas for development – Gujarat and Tamil Nadu. Blessed with a coastline of around 7600 KM with good prospects for harnessing offshore wind resource, what are the qualities of these two areas, that make them suitable for development? Furthermore, what are the challenges to anticipate to ensure that India meets its offshore wind and future net-zero targets?
Get in contact with David to find out more about Indian offshore wind and how OWC can support in the local market from early concept and feasibility through to development, construction and operations.
Part of ABL Group – the global consultancy delivering energy, marine, engineering and digital solutions to drive the energy transition – OWC benefits from the group's established presence in India, via our sister company ABL, the energy and marine consultants. Together we are able to provide a global experience and expertise with local market knowledge.